SDCC 2023 Recap: Inside the Den of Geek Studio And Beyond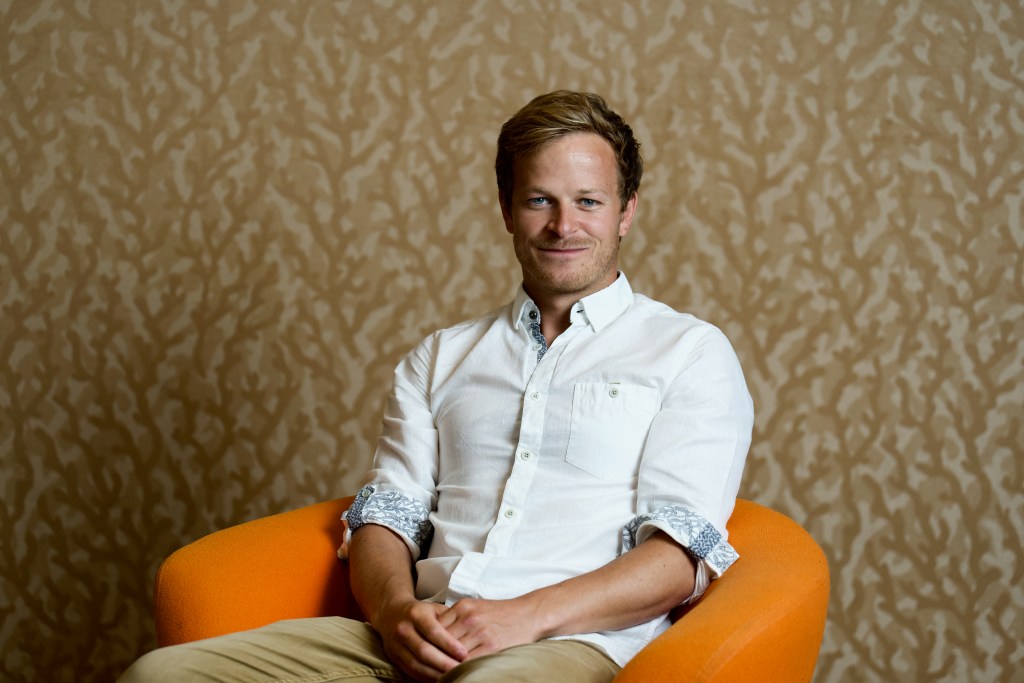 Animals Up Close with Bertie Gregory
Bertie Gregory has been in the wildlife photography game for all of his adult life. Next up in his quest to document both the natural world and the grueling process of actually documenting it is National Geographic's Animals Up Close. Bertie was kind enough to stop by Den of Geek Studio to discuss it all … on his birthday, no less.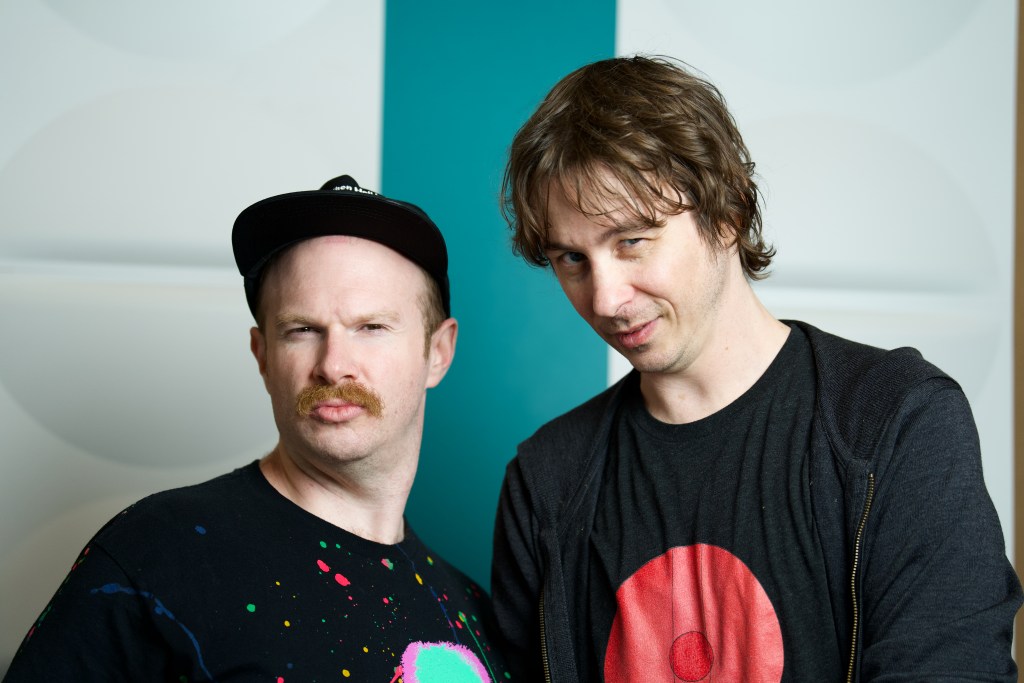 Last Podcast on the Left
Henry Zebrowski and Marcus Parks are two of three hosts of the long-running paranormal/true crime podcast Last Podcast on the Left (third host Ben Kissel was off in Las Vegas celebrating his birthday, per Henry and Marcus). While in San Diego to promote their upcoming vampire comic Operation Sunshine and the Last Comic Book on the Left, they also teased some upcoming LPOTL topics.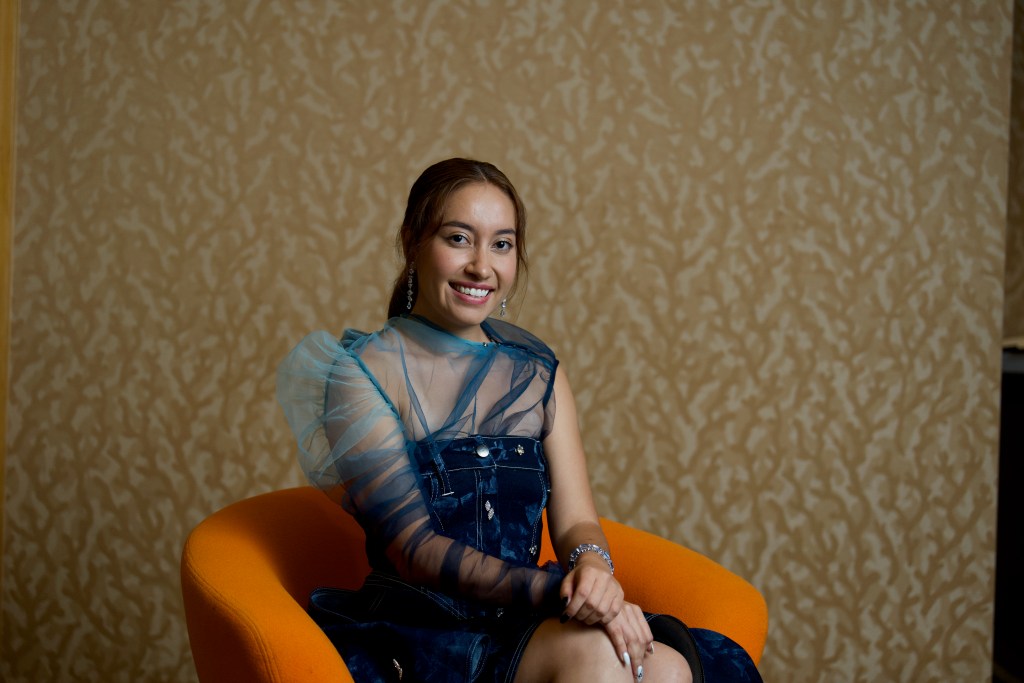 You Can Call Me Bill
Director Alexandre O. Philippe came to Den of Geek Studio to talk about his unique William Shatner documentary You Can Call Me Bill. Making the trip as well was Space for Humanity ambassador and first Mexican-born woman in space Katya Echazarreta. Katya spoke about empathizing with Shatner's existentially-unnerving trip to space.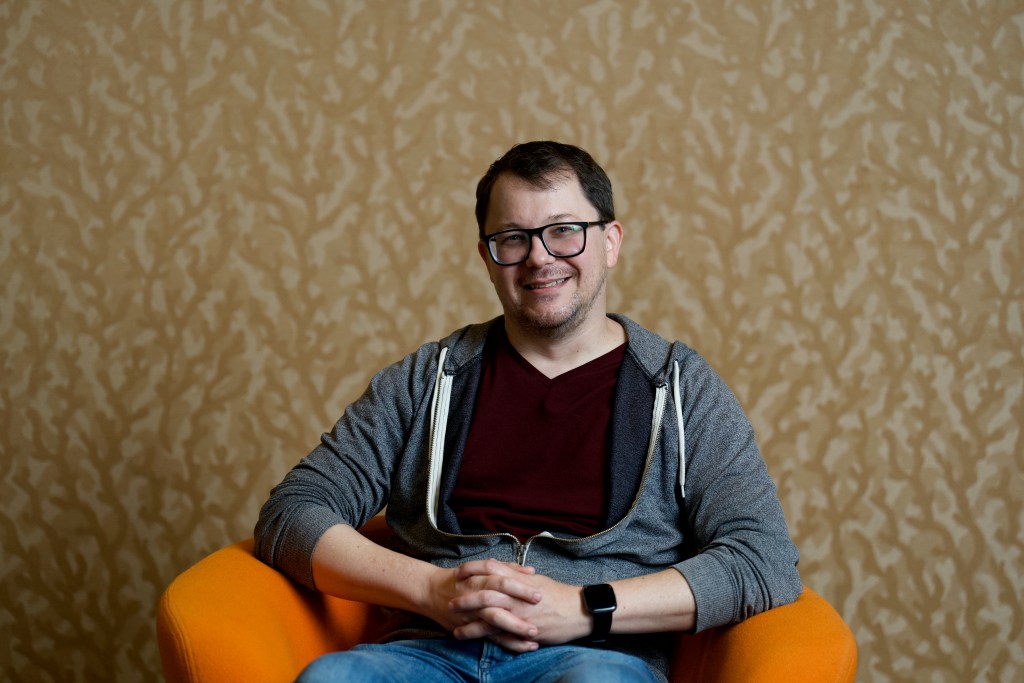 Babylon 5: The Road Home
After five seasons, 110 episodes, and six TV films, fandom fervor for the sci-fi TV classic Babylon 5 still hasn't been sated. Director of animated film Babylon 5: The Road Home, Matt Peters, spoke about bringing J. Michael Straczynski's vision into the multiverse.
It Lives Inside
Premiering at SXSW 2023, It Lives Inside is a horror film about Sam, an American high school student who must connect with her Indian heritage to battle a demonic spirit. Writer/director Bishal Dutta spoke to Den of Geek at SDCC ahead of the movie's September premiere.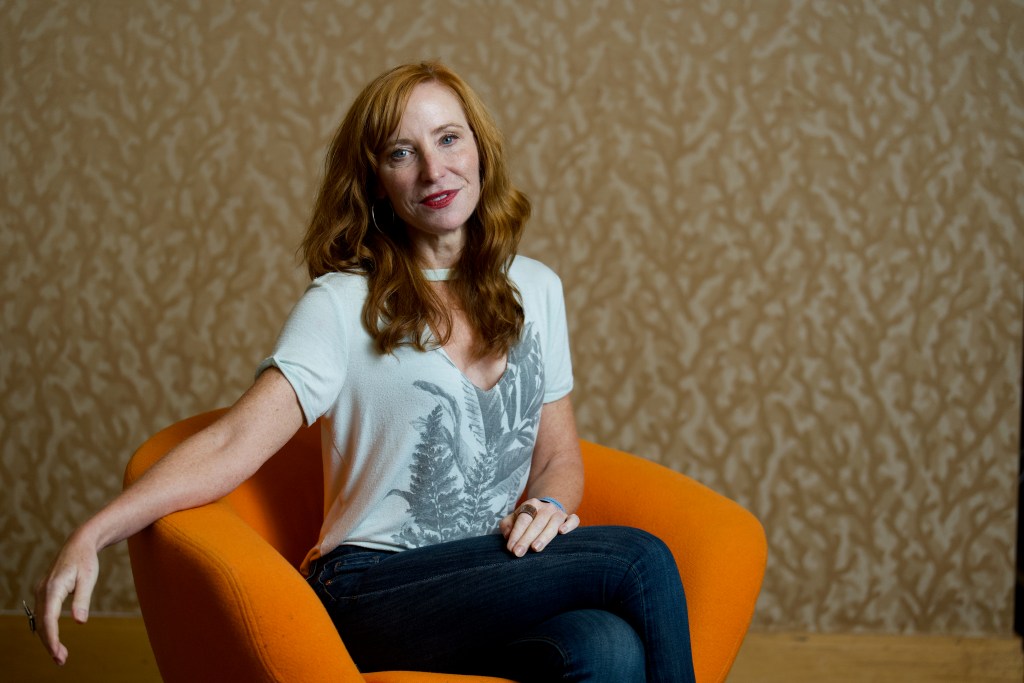 Ghosts of Ruin
Battle Island's Ghosts of Ruin is a unique kind of animated show. Created with the input of its fan backers, the series will take place in a battle royale-style virtual world (in which avatars of some of those paying fans will be killed, as a treat). Den of Geek spoke with showrunner Michael and actors Karen Strassman and John Eric Bentley about bringing the show to life.