Meta is building an AI chatbot with personality of Abraham Lincoln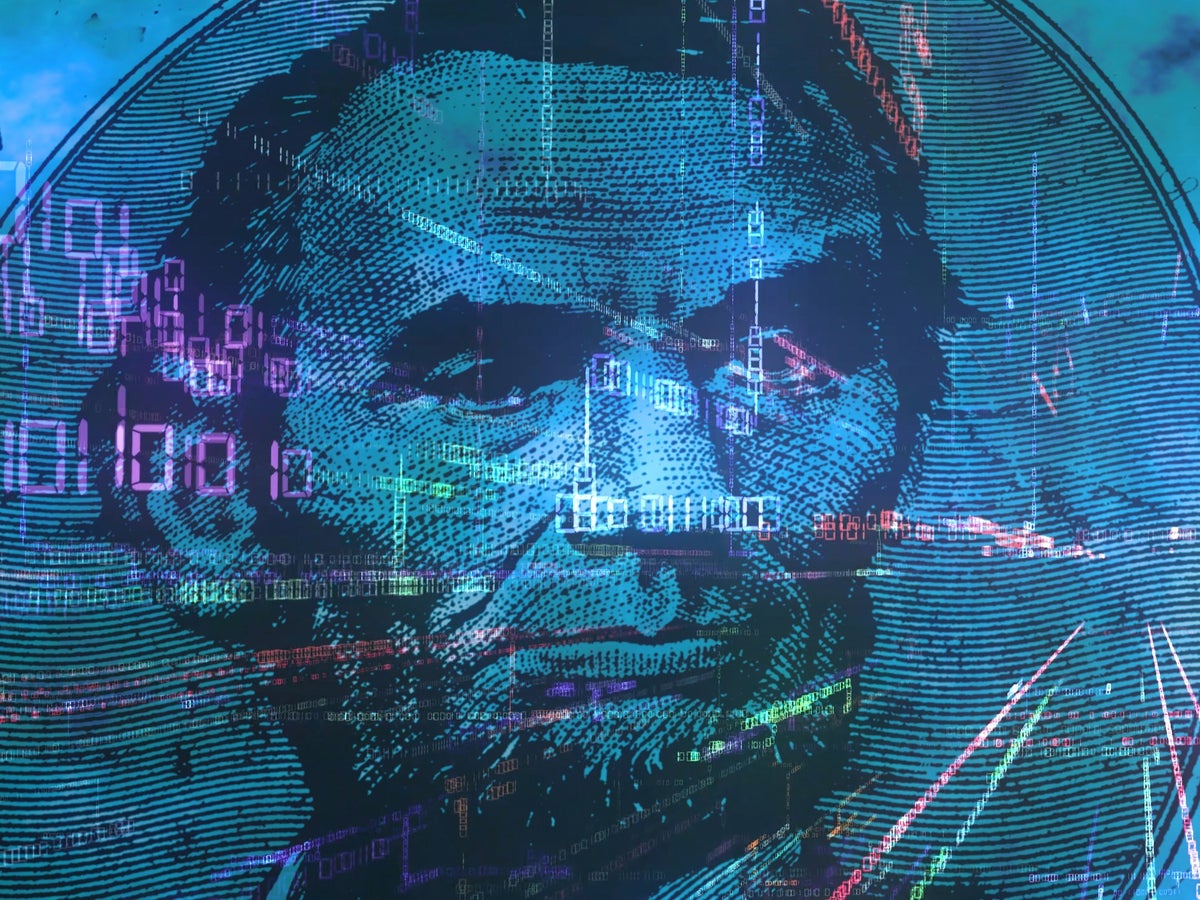 Facebook owner Meta is working on a ChatGPT-style chatbot with the personality of Abraham Lincoln, according to reports.
The new AI bot is part of a series of prototypes under development at the tech giant, the Financial Times reported on Tuesday, with each one featuring a different human-like persona.
The new chatbots form part of the company's attempts to boost its engagement with its social media platforms, according to the report, citing people with knowledge of the plans.
Beyond the chatbot based on the former US president, the California-based social media giant is also exploring a chatbot that advises on travel options in the style of a surfer. The purpose of these chatbots, which Meta employees have dubbed 'personas', will be to provide a new search function as well as offer recommendations.
The report comes as Meta executives are focusing on boosting retention on its new text-based app Threads, after the app lost more than half of its users in the weeks following its launch on 5 July.
The Facebook parent reported a strong rise in advertising revenue in its earnings last week, forecasting third-quarter revenue above market expectations.
The company has been climbing back from a bruising 2022, buoyed by hype around emerging AI technology and an austerity drive in which it has shed around 21,000 employees since last fall.
Meta launched a new version of its open-source artificial intelligence model in July called Llama 2 for commercial use, which will be distributed by Microsoft through its Azure cloud service and will run on the Windows operating system.
Bloomberg News reported in July that Apple is working on AI offerings similar to OpenAI's ChatGPT and Google's Bard, adding that it has built its own framework, known as 'Ajax', to create large language models and is also testing a chatbot that some engineers call 'Apple GPT'.
Reports of a 'Chat with an AI' feature first emerged in June, when app researcher Alessandro Paluzzi shared screenshots of a new tool that offers users the option to ask questions and seek advice from up to 30 different AI chatbots on Instagram.
Meta reportedly plans to launch the new AI chatbots in September. The Independent has reached out to Instagram for comment, though the company typically does not speak about unreleased products.
Additional reporting from agencies