Embrace The Rush Of Rapids At This Kayaking Competition In Meghalaya
Whether you're a seasoned kayaker aiming to conquer the rapids or a newbie seeking the adrenaline rush of the river, head to Meghalaya this October for a unique festival

While many of us might have witnessed first hand the beauty of Shillong, Umtham will sound unheard of. But beyond the double decker root bridges and the many waterfalls that abound in the state, come October and Meghalaya will become a mecca for kayaking enthusiasts in the country, as it hosts yet another edition of the thrilling Megha Kayak Festival in the village of Umtham.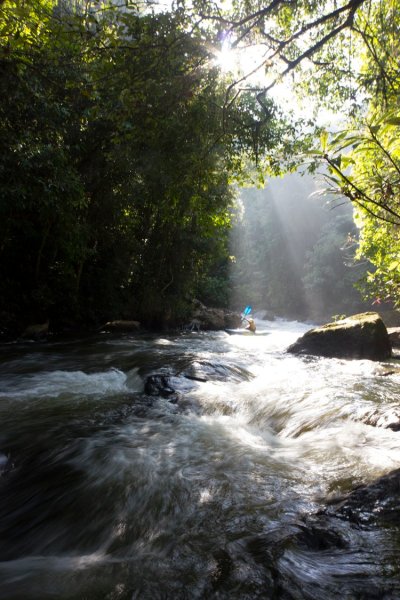 Image: meghakayakfest.com
Megha Kayak Festival 2023

Imagine a place where roaring rapids and soaring mountains set the stage for an adrenaline-fuelled spectacle. This is what the Megha Kayak Festival is all about. As the largest congregation ground for kayakers, the aim of this festival is to promote adventure tourism and help establish Meghalaya as one of the major water sports destinations in the world. Meghalaya, one of the wettest regions in the world, has a number of rivers that are perfect for white-water kayaking. 
The first edition of the Megha Kayak festival was held in 2016. In 2023, the dates for the 6th edition of the festival are October 12-14. The event is held in the whitewater village of Umtham on Umtrew River, where camping facilities have been ensured for all visiting athletes. You can also stay at homestays and resorts at a short distance from the venue.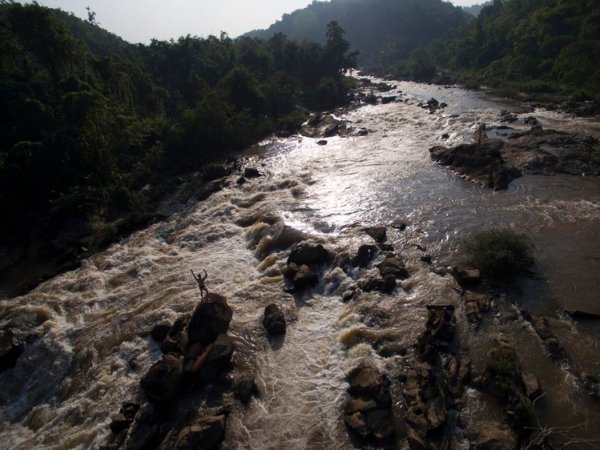 Image: meghakayakfest.com
Another aim of the Megha kayak Festival is to encourage female participation in adventure sports. This is why each edition sees organisers inviting at least 6 of the world's best female kayakers, conduct women centric kayaking workshops and also provide discounted participation fees to women athletes.
This year, the competition categories at the Megha Kayak Festival include Downriver Time Trial, Extreme Slalom and Downriver Freestyle, with separate races for beginners and experts. There are prizes for all races except downriver freestyle.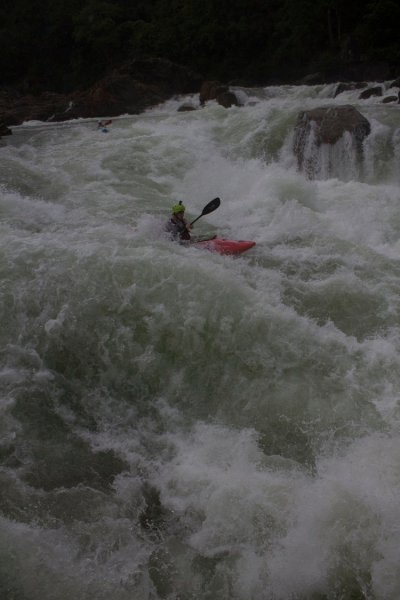 Image: meghakayakfest.com
How to reach Umtham:
Nearest airport for international visitors is Guwahati Airport, 95 kms away, while Indian travellers can head to Shillong Airport at a distance of 25 kms. You can book a taxi to the village or ask the organisers to provide a cab.