Elon Musk's X now sorts posts on accounts based on number of likes, not by chronology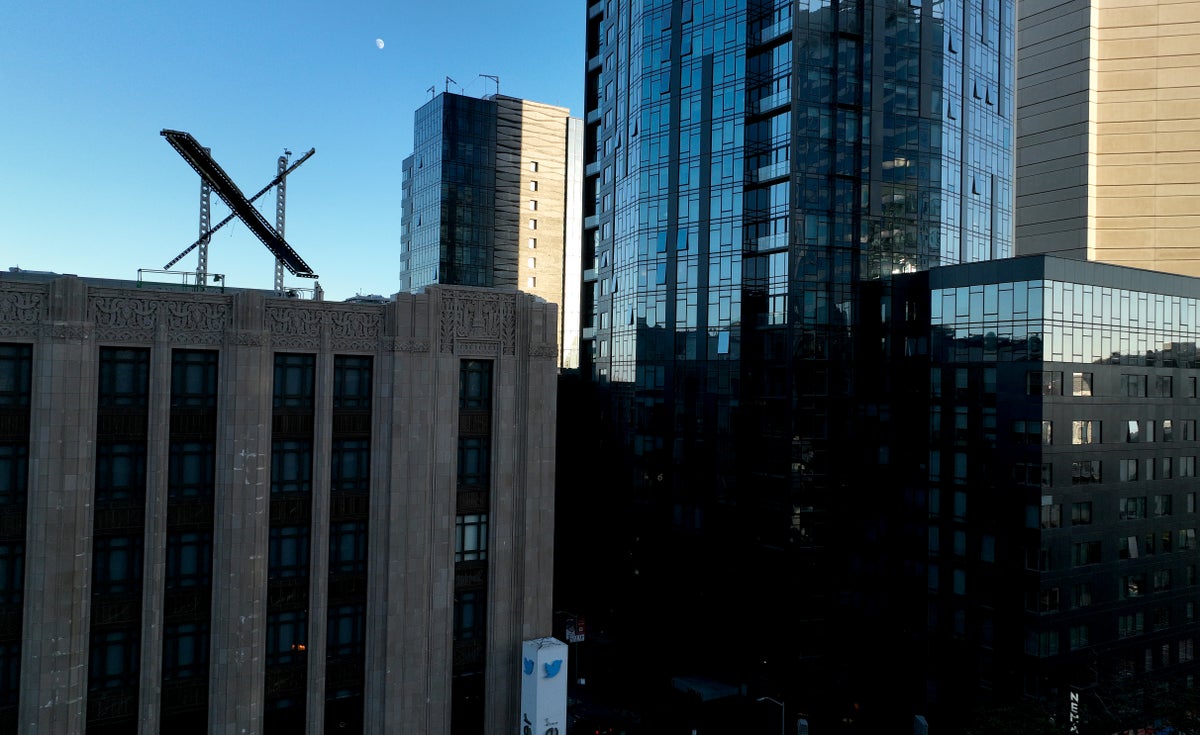 Twitter, recently rebranded as X, now sorts account posts based on their like counts, straying away from the platform's historic approach to display them in the chronological order in which they were posted.
This new change affects how logged-out users see other profiles and comes as the latest in the string of alterations made to the platform since Tesla titan Elon Musk took over the company last year.
Before the platform was rebranded as X, Twitter blocked users without an account from accessing the site in any form, directing them instead to the login page – a move that was quickly ended.
Now for logged-out users, X shows posts on other profiles sorted by their like counts.
This new sorting method seems to be done based on likes, and not by the number of views garnered by individual posts as it can be seen that tweets with more views, but fewer like counts are showing up lower in the feed.
For instance, if a logged-out user – or one who hasn't signed up on the platform – now visits Elon Musk's account, they would see on top his cheeky April 2022 tweet about "buying Coca-Cola to put the cocaine back in" and not his most recent post.
Some posts by users on the platform suggest this change was likely made towards the last week of July.
It remains unclear why this change has been made as it could frustrate users who may want to see the most recent posts made by other profiles.
Earlier this week, X also placed Tweetdeck into a paid service and placed it behind a paywall, and also slowed down access to rivals, and news organisations via the platform.
The change makes accessing Tweetdeck, rebranded recently to "X Pro", to require a subscription to the company's premium service Blue.
Those visiting Tweetdeck's website without a Blue subscription are now being redirected to a page promoting signup to the premium service.
X also seemed to have added a delay of about five seconds when people clicked on links to go elsewhere on the web.
The delay was found to be applied to a range of rival social media platforms, including Facebook, Instagram, Threads, and Bluesky.
Websites of news organisations that have been critical of Mr Musk such as Reuters and the New York Times also seemed to be slow to load.