WhatsApp update finally stops it ruining your photos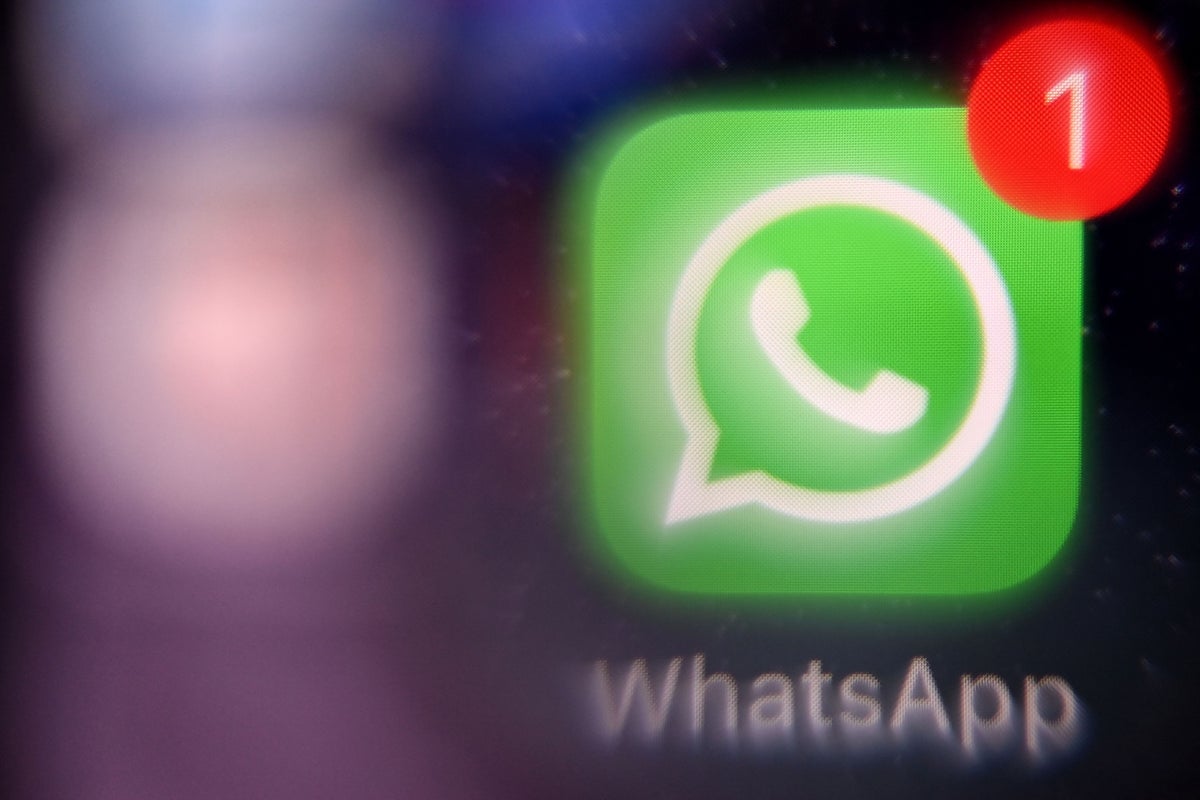 WhatsApp will finally stop ruining people's photos.
The messaging app is a hugely popular way of sharing images and videos with friends. But it also shrinks those photos and clips down into a much smaller size, meaning that they are lower quality when they arrive on people's phones.
Now WhatsApp says it is rolling out an update that will let people send pictures in "HD quality" and "high resolution".
The update is coming for images in the "next few weeks", WhatsApp said. HD videos will be "coming soon", presumably on a longer timescale.
All of the images will be protected with end-to-end encryption, as with messages sent on the app.
WhatsApp will still make standard quality the default option when people are sending photos. It said that remains the way to "ensure sharing photos over WhatsApp remains fast and reliable".
Users will also have the option to receive images in standard definition – even if it has been sent in HD. If a person is being sent pictures but have a bad connection, they will receive it in standard quality and be given the option to upgrade it to full resolution.
WhatsApp has long offered the option to change the quality that images are sent in, or to have the phone automatically choose between sending better images or saving data, depending on the connection. But even choosing the "best quality" option means that they are heavily compressed, and will lose the details and resolution of the original picture.
Until now, users have been forced to use a complicated workaround to get images to send in full quality. That meant using WhatsApp's options for sharing documents, and then sending an image through that – a fix that will no longer be required.
WhatsApp has required some notoriety for shrinking down and compressing the images that are sent through it. Most other messaging platforms – including those made by Meta, such as Instagram and Messenger – are much better at preserving the quality of images sent through them.