WhatsApp update stops people having to come up with good names for groups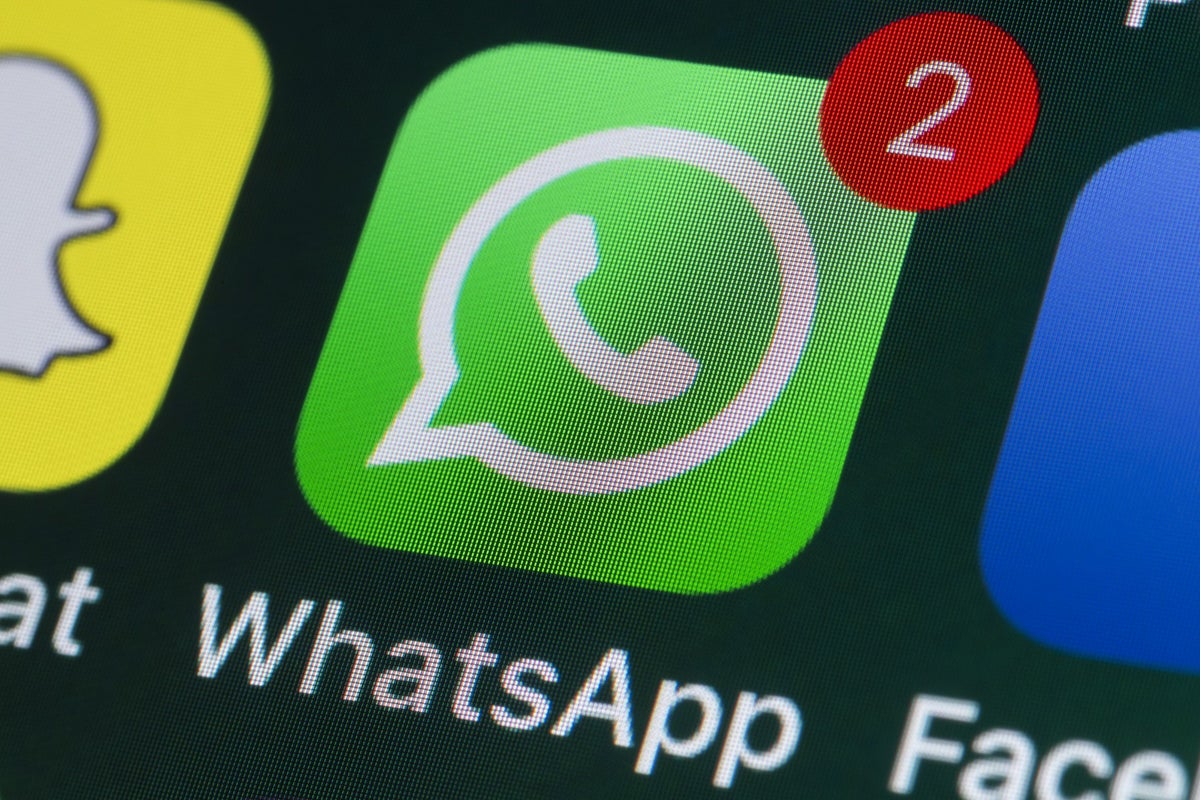 WhatsApp will finally let people create group chats without having to come up with a clever name for them – or any name at all.
Users will instead be able to just make a group and then have that group name itself after the people inside of it.
WhatsApp suggested that the tool will be useful when "you need to create a group in a hurry, or you don't have a group topic in mind".
It will be available for group chats with up to six people in them.
The group names will be changed dynamically, depending on who is in the group. The group name will display differently for each user in it, depending on how they have people saved in their phone.
If someone is added to a group with people who don't have that person saved, then their phone number will show instead.
Mark Zuckerberg announced the feature on Facebook. "Making it simpler to start WhatsApp groups by naming them based on who's in the chat when you don't feel like coming up with another name," he wrote, sharing a picture of how the new groups will look.
The feature is rolling out "globally over the next few days", Meta said.
It is one of a number of small tweaks that have been added to WhatsApp in recent weeks. Most recently, it fixed a major frustration that meant that pictures would be shrunk when they were sent within a group.
The company is also quietly working on other features, including the addition of generative AI to create new stickers just by describing them.