Threads launches on the web for everyone – apart from Europeans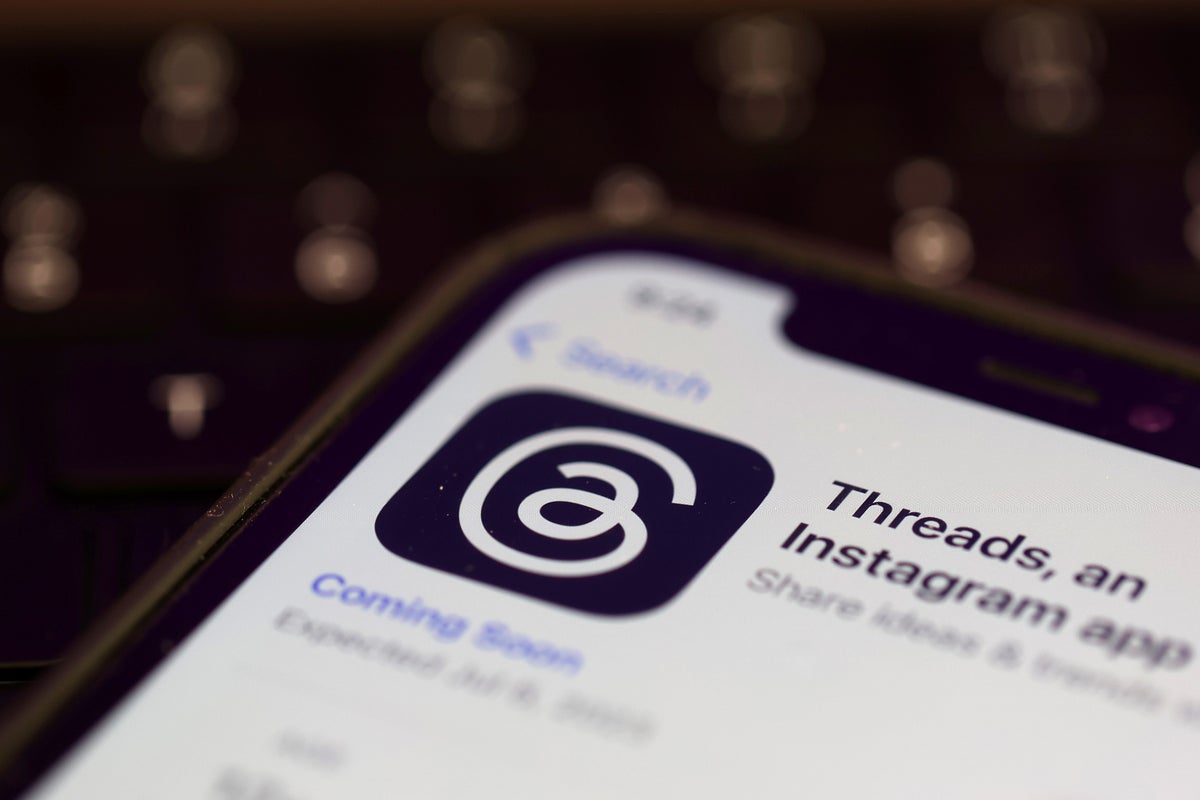 Instagram has now launched Threads on the web for everyone.
The company launched Theads in early July, and it swiftly became the fastest-growing app in the world.
But it has long been without key features of its rival Twitter, seemingly as a result of being released in a rush to capitalise on chaos at that company since Elon Musk bought it late last year.
Those missing features have included a web version of the network, so that it can be viewed on desktop computers and other platforms.
Now Adam Mosseri, the head of Instagram, has announced that the web experience is available for everyone at threads.net. "Let us know what you think," he said in his announcement.
On the site, one user pointed out that Mr Mosseri's claim that it was "live for everyone" missed out the people of the European Union. Mr Mosseri confirmed that was still the case, writing that it was "unfortunate".
Instagram has never launched Threads in Europe. It has said that it is worried about regulatory uncertainty – over fears about upcoming rules including the Digital Markets Act – but it might also be an attempt to lobby against those same rules.
As well as the web version. of Threads, Instagram has been scrambling to add missing new features to the site. Those have included a chronological feed and the addition of alt text on images.
Many more are still waiting to be added, however. Threads does not have a proper search option, for instance – but Meta boss Mark Zuckerberg has indicated that is also being worked on.