Florida sheriff reveals identity of suspect in 'racially motivated' Jacksonville shooting
The identity of the gunman who carried out a "racially motivated" shooting at a Dollar General store in Jacksonville, Florida, has been identified.
Ryan Christopher Palmeter, 21, killed two men and one woman at the store in a predominately African American neighborhood shortly after 1 p.m. on Saturday before killing himself at the scene, Jacksonville Sheriff T.K. Waters said Sunday.
"He lived with his parents in Orange Park in Clay County, Florida," Waters said. "To our knowledge, he had no criminal or arrest history."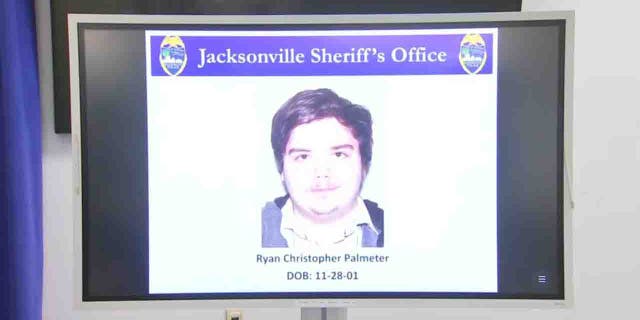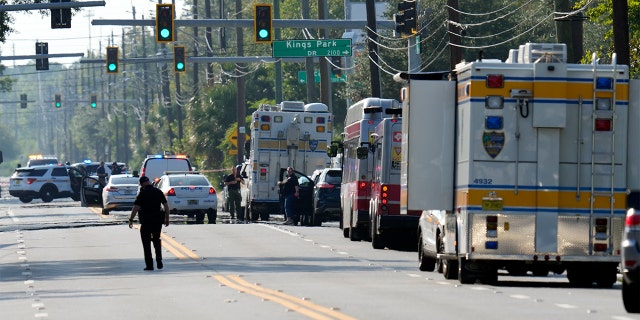 This is a developing story. Check back here for updates.