BBC removes pedophile's drag queen background in arrest report: 'Details not reported in court'
An article from the British Broadcasting Corporation (BBC) appeared to removed an accused pedophile's experience as a drag queen and Pride event planner after reporting on his arrest on Thursday.
The BBC article originally had the title "Ex-drag queen caught in paedophile [sic] hunters' sting operation" and reported that 61-year-old Andrew Way was caught by pedophile hunters after impersonating a 27-year-old and sending sexual messages to the fake profile of a 14-year-old boy.
"A former drag queen was caught in an online sting by vigilante paedophile [sic] hunters, a court has heard," the article originally read.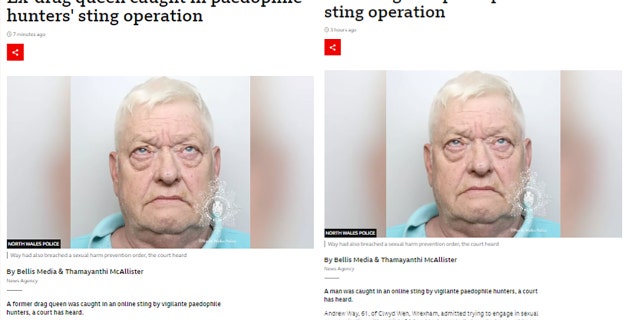 A few hours after the original post, however, the BBC altered the article's title to remove the words "ex-drag queen."
PEDOPHILES ARE USING THE METAVERSE TO LURE UNSUSPECTING CHILDREN, ACCORDING TO POLICE DATA 
"Man caught in paedophile [sic] hunters' sting operation," the new title read.
According to the Internet Archive, the article also originally noted that Way "had also been organising [sic] the first-ever gay Pride event for Welshpool, Powys." While the detail was still in the piece after the title was updated, it was later removed as well.
The article contained an editor's note regarding the changes.
"An earlier version of this story made reference to details not reported in court and has been updated accordingly," the editor's note read.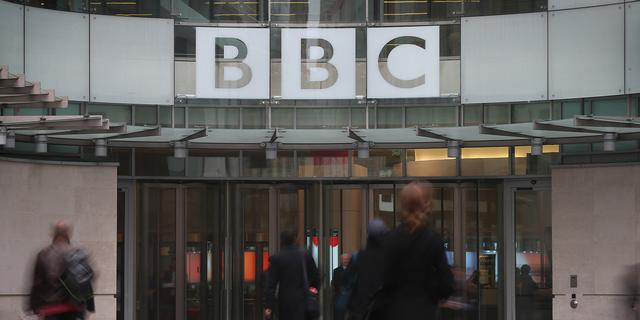 A since-deleted tweet about the article from the BBC previously referenced Way as a drag queen. 
"Ex-drag queen caught in paedophile [sic] hunters' sting operation," it read.
CNN, WASHINGTON POST, VICE AND MORE FRET THAT REPUBLICANS ARE WORRIED ABOUT CHILD GROOMING, PEDOPHILIA 
Way had previously performed as "Miss Gin" for more than 40 years and had a sexual harm prevention order from 2007. The prosecutor noted that he since had unsupervised contact with young children with a two-year-old's mother being unaware of the order.
After being caught sending messages, Way pleaded guilty to sexual communications with a child as well as breaching his existing sexual harm prevention order later in court. He was sentenced to 34 months in jail by Judge Niclas Parry who denounced Way for showing "utter disregard" for his order. 
"These were serious and persistent and different breaches," Parry said.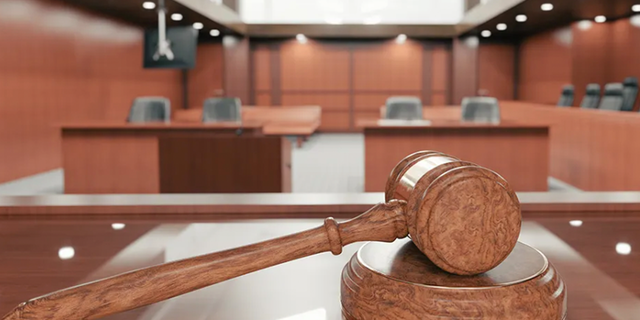 Way was also given a new sexual harm prevention order at the time. The judge warned that any future violations of the order would result in years-long sentences behind bars.
CLICK HERE TO GET THE FOX NEWS APP
For more Culture, Media, Education, Opinion, and channel coverage, visit foxnews.com/media.