Vanna White remembers Bob Barker from when she was a 'Price is Right' contestant: 'We will miss you!'
Vanna White is the host with the most in her own right.
On Sunday, White paid tribute to legendary "The Price is Right" host Bob Barker following his death. He was 99.
Vanna shared a throwback snap from her time playing as a contestant on Barker's game show, about two years before she would make it big on "Wheel of Fortune."
"When I moved to LA in 1980, I was on Price Is Right and met Bob Barker," Vanna wrote on X, formerly known as Twitter. "Thank you Bob for introducing me to the game show world! We will miss you."
BOB BARKER, LONGTIME 'THE PRICE IS RIGHT' HOST, DEAD AT 99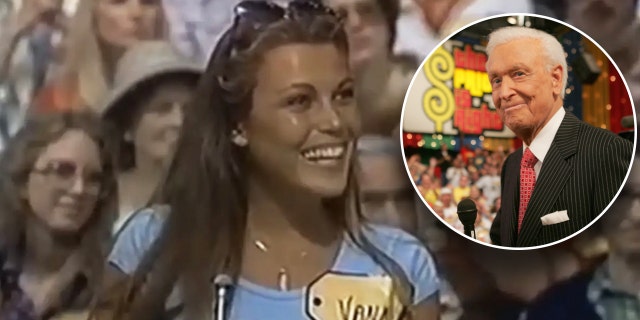 While Vanna never made it out of the infamous Bidders' Row, she still had fond memories of her time on the show. 
DREW CAREY, ADAM SANDLER LEAD STARS PAYING TRIBUTE TO THE LATE BOB BARKER: 'AMERICAN TREASURE'
In an interview with Fox News Digital before his death, Barker's longtime partner Nancy Burnet said that one of his favorite moments came from when White competed on the show in 1980. 
"Even before she had 'Wheel of Fortune,' she was a contestant on 'The Price Is Right,'" Burnet recalled.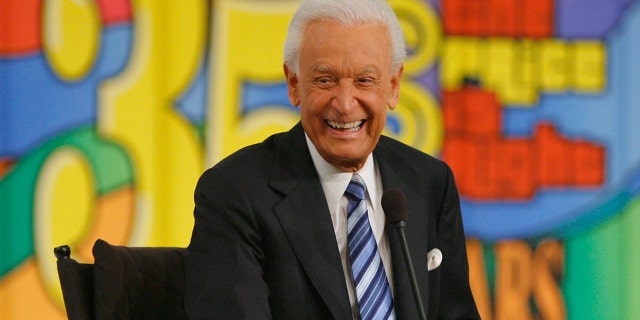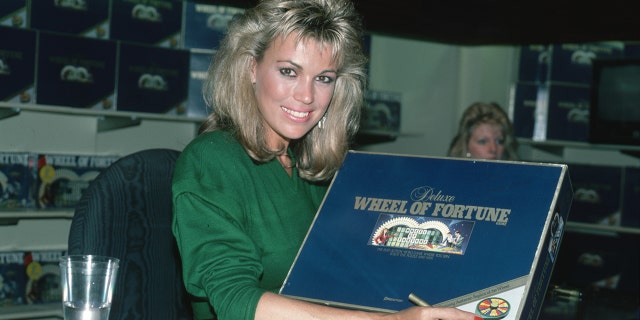 "She kept looking in the monitor. And he was funny. He was very direct. And he said something about paying more attention and to stop looking at herself in the monitor."
Barker died on Saturday of natural causes at his Hollywood Hills home, his publicist Roger Neal confirmed with Fox News Digital.
CLICK HERE TO SIGN UP FOR THE ENTERTAINMENT NEWSLETTER
"It is with profound sadness that we announce that the World's Greatest MC who ever lived, Bob Barker has left us," Neal said on behalf of Burnet.
The 19-time Emmy award winner hosted the popular game show since 1972, and became executive producer of the series in 1988. 
After a 50-year career in television, Barker retired from hosting the show in 2007, but returned to "The Price is Right" three times, including a special 2013 appearance to celebrate his 90th birthday.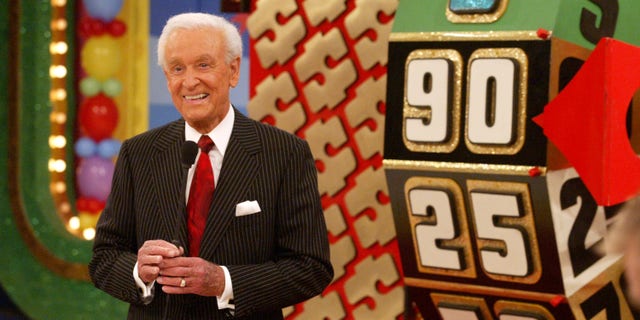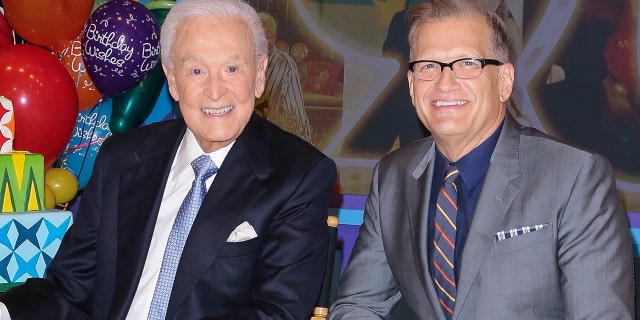 "I am so proud of the trailblazing work Barker, and I did together to expose the cruelty to animals in the entertainment industry and including working to improve the plight of abused and exploited animals in the United States and internationally," Burnet said. "We were great friends over these 40 yrs. He will be missed."
White will not be on screen for five upcoming episodes of "Wheel of Fortune," but her absence is not permanent.
The longtime game show host was sick during a day of taping "Teachers Week," Fox News Digital learned. The taping of the episodes couldn't be rescheduled due to the start of the academic school year.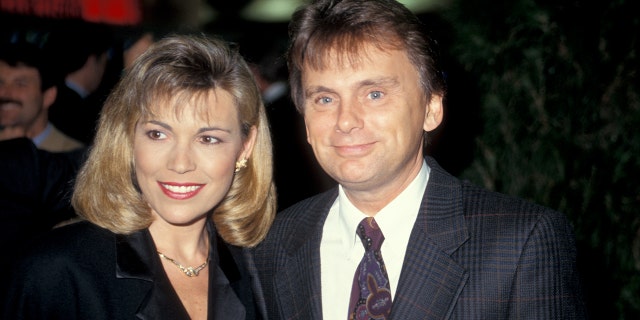 Her upcoming absences mark the first time she has missed an episode in 30 years. In her 41-year-reign on the show, she has been absent from "Wheel of Fortune" a total of three times. 
Earlier this summer, Pat Sajack announced his retirement from "Wheel" after 41 seasons with the show. 
Ryan Seacrest was named as his replacement beginning in 2024.
CLICK HERE TO GET THE FOX NEWS APP