Burning Man festival told to 'shelter in place,' conserve food and water amid flooding
Burning Man attendees are being told to shelter in place and conserve resources amid heavy flooding in the area.
Organizers for the festival posted on X, formerly known as Twitter, that the airport and entrance of Black Rock City, Nevada, where the event is held, are both closed. It also said that no driving is allowed besides emergency vehicles, adding that attendees should try to conserve food, water, and fuel.
"The gate and airport in and out of Black Rock City remain closed. Ingress and egress are halted until further notice. No driving is permitted except emergency vehicles. If you are in BRC, conserve food, water, and fuel, and shelter in a warm, safe space. More updates to come," the organizers tweeted.
"Do not travel to Black Rock City! Access to the city is closed for the remainder of the event, and you will be turned around," another post said.
NEVADA TRIBAL RANGER WHO PLOWED THROUGH BURNING MAN CLIMATE BLOCKADE AND DREW WEAPON UNDER SCRUTINY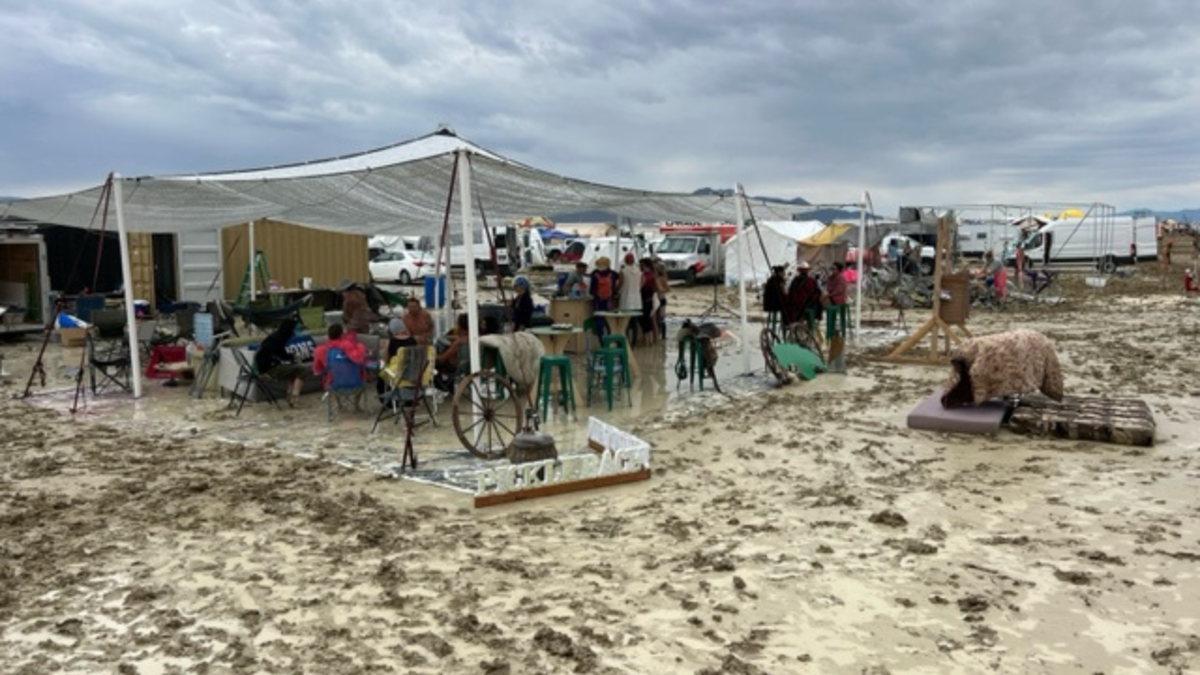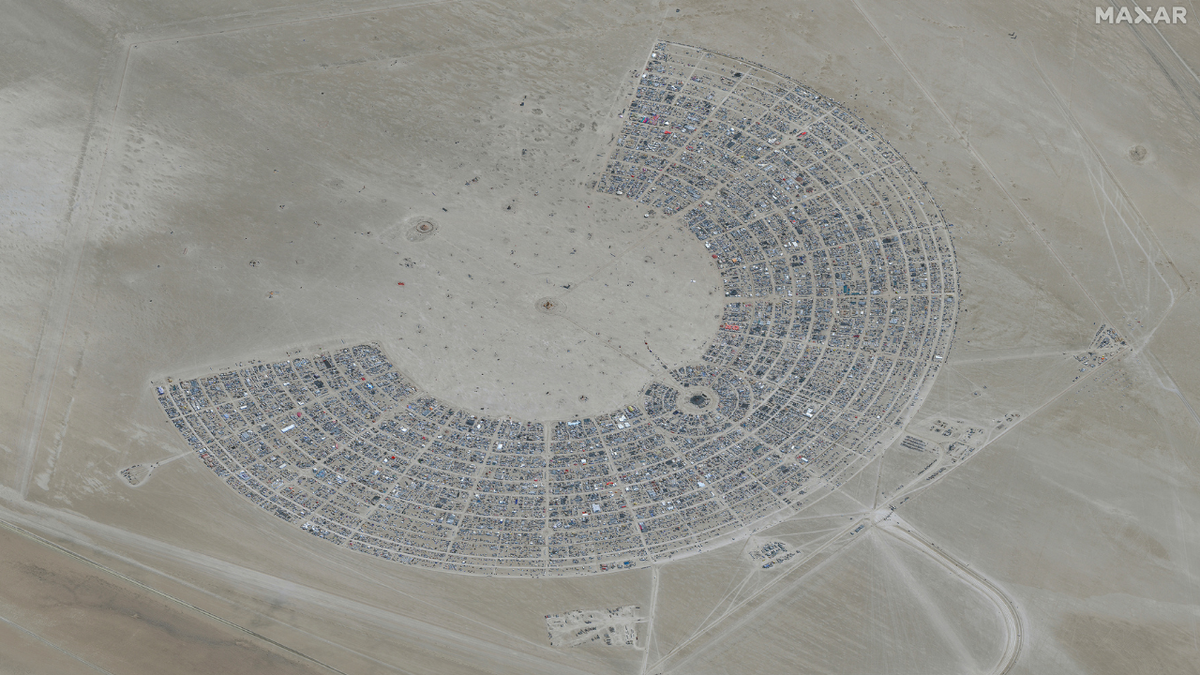 Almost one-half inch of rain fell at the festival site on Friday, according to the National Weather Service, with more rain being forecast.
According to the San Francisco Chronicle, about 75,000 people attended the event in 2022.
CHAOTIC VIDEO SHOWS POLICE BREAKING UP BURNING MAN CLIMATE PROTEST BLOCKING ROAD AND CAUSING TRAFFIC JAM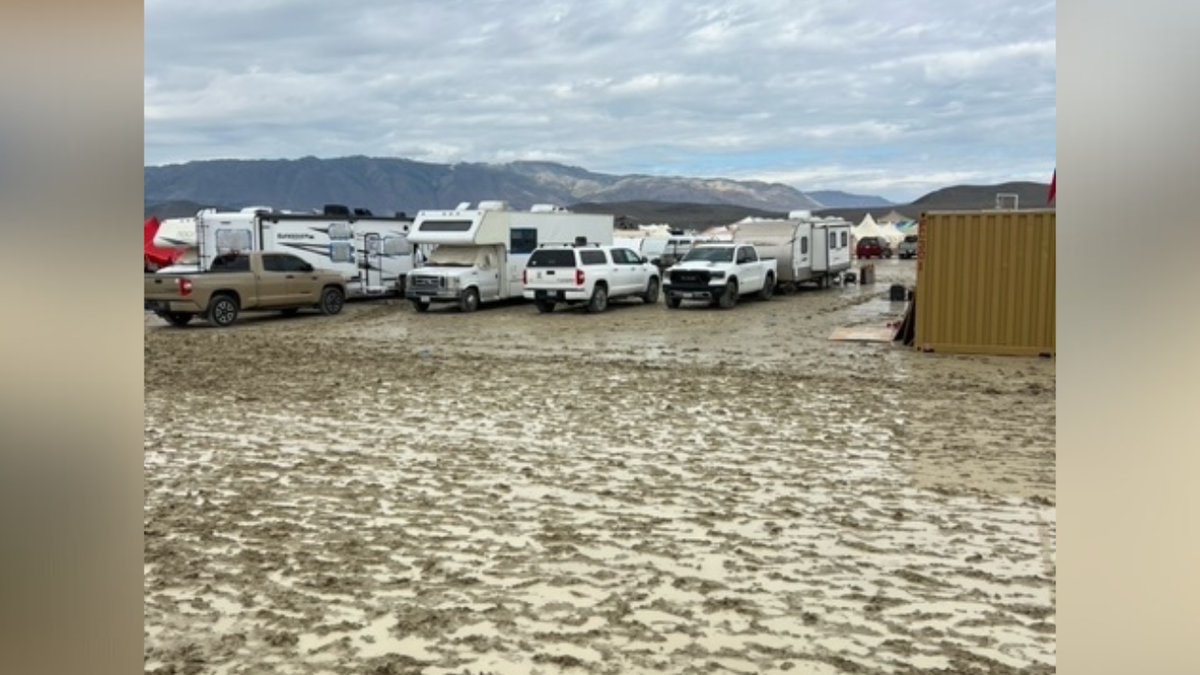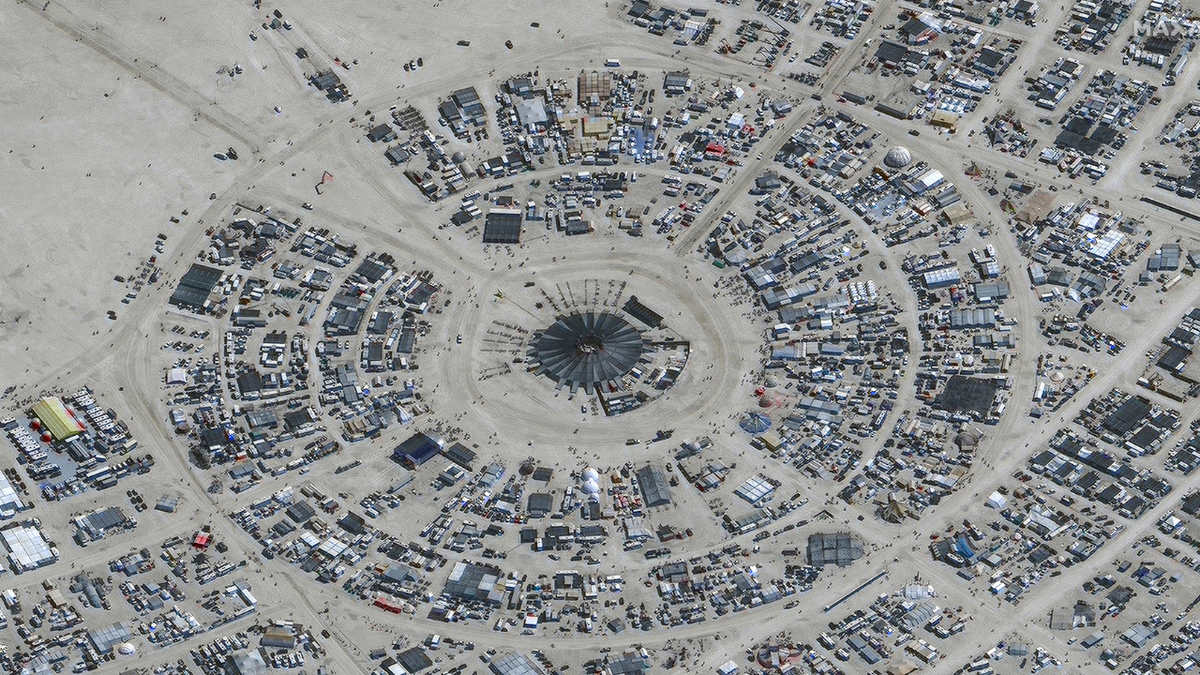 'Fox News' West Coast Senior Correspondent Claudia Cowan, who's at Burning Man, said it's her eighth time at the event.
"There are still fun things going on, and we just have to be patient and wait for the sun to come out and dry things off. Some people are concerned about flights and thinking about walking to the main road and hitchhiking out," she said.
CLICK HERE TO GET THE FOX NEWS APP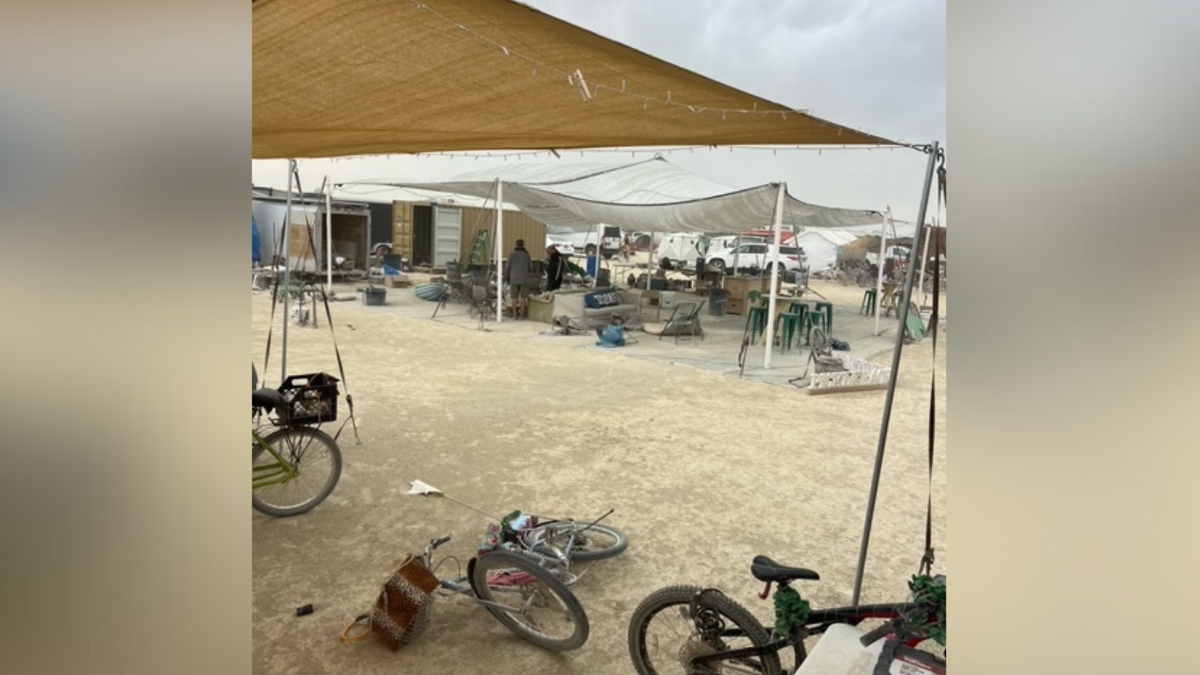 Burning man is a counterculture festival that ends with the burning of a 40-foot wooden effigy.
Reuters contributed to this report.