Missing Colorado hiker's remains discovered after car found near national park peak
The remains of a missing hiker at a National Park in Montana were found on Friday.
In a statement, the National Park Service said the body of 32-year-old Adam Fuselier were found at Glacier National Park's Reynolds Mountain in Montana on Friday morning at 11 a.m.
A search for Fuselier, from Castle Pines, Colorado, was launched on Wednesday after officials say his car was found at Logan Pass, which is the "highest elevation" reachable by a vehicle in the park. He was last heard from on Tuesday afternoon and was supposed to start a climb at Reynolds Mountain that morning.
Rangers were alerted Wednesday morning that the Colorado man was overdue to return.
MISSING COLORADO HIKER'S CAR FOUND NEAR NATIONAL PARK PEAK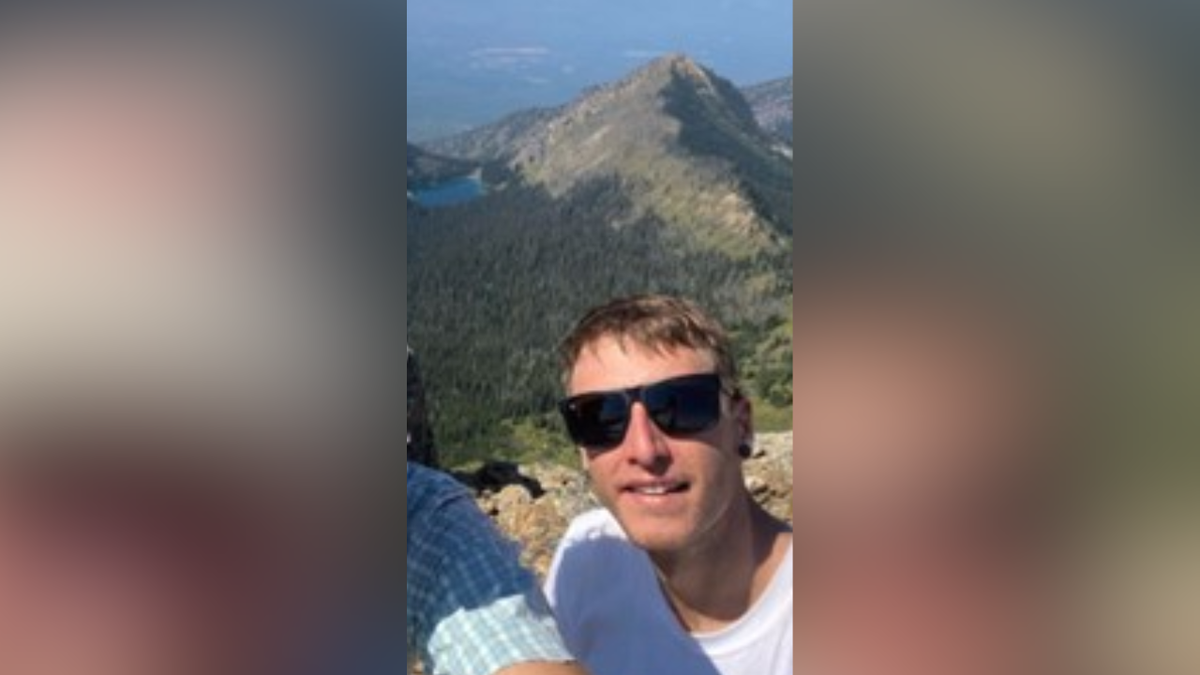 In the Friday statement, the park spokesperson said that Fuselier's body was transported from Reynolds Mountain to West Glacier, Montana, by a U.S. Forest Service helicopter.
According to the statement, credible tips from hikers helped narrow the search area.
REMAINS OF MISSING IDAHO HIKER FOUND SEVEN YEARS AFTER DISAPPEARANCE IN BACKCOUNTRY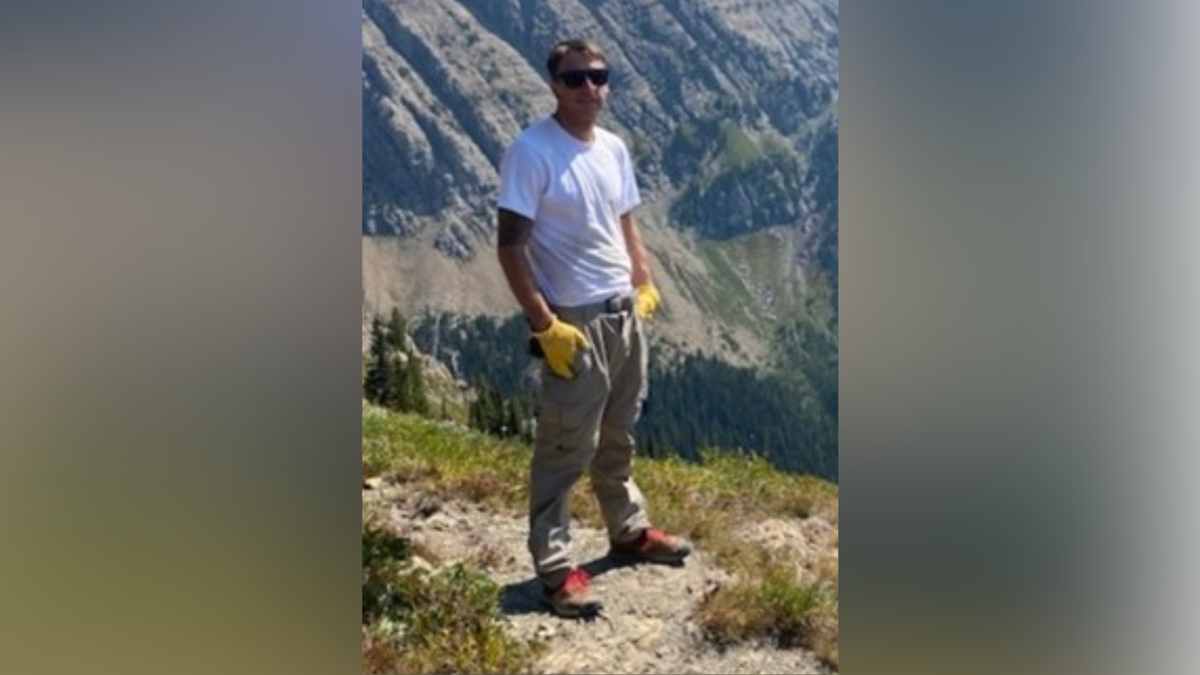 Over 50 searchers, a dog team, and two helicopters assisted in the search.
Multiple local and federal authorities also assisted in the search.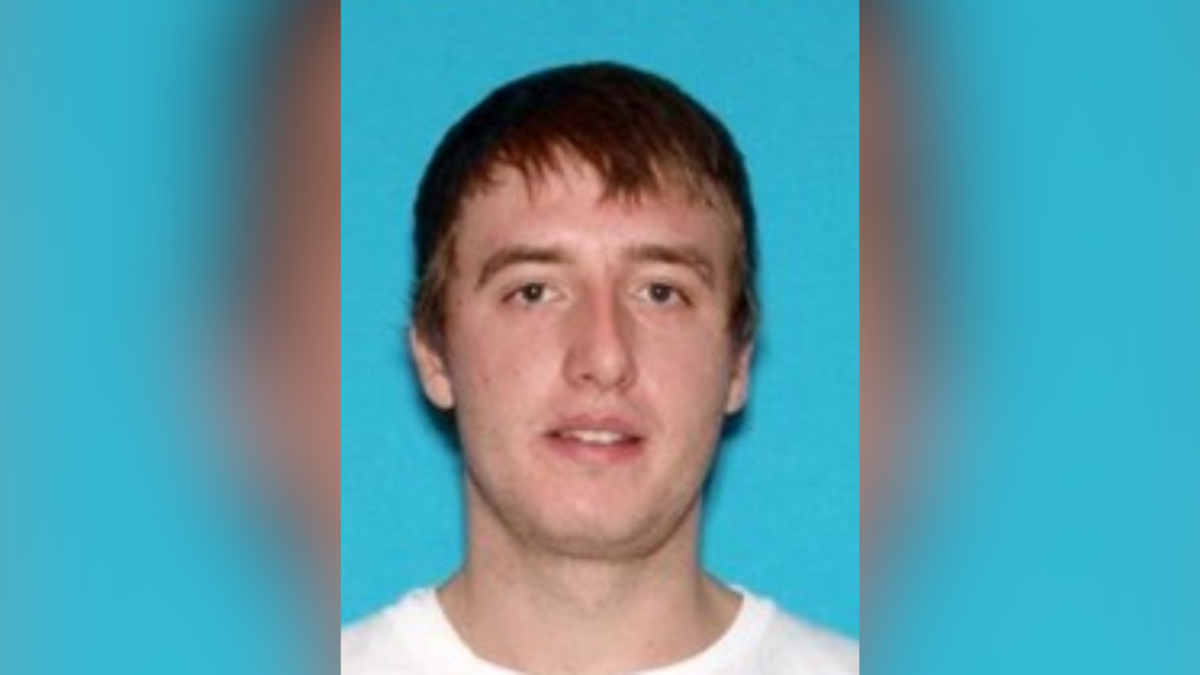 According to the National Park Service, Fuselier's cause of death is still under investigation.