UCLA's Chip Kelly takes dig at NCAA over new clock rule: 'Hope you guys are selling a lot of commercials'
UCLA Bruins head coach Chip Kelly made sure to voice his displeasure with a new NCAA clock rule during his opening game against Coastal Carolina.
In Division I and II football games, the clock no longer stops after teams get first downs unless it's the last two minutes of the half. The NCAA is doing this in an effort to shorten games, but teams have not liked the adjustment.
Kelly joined those that have spoken out against the rule during halftime on Saturday night.
CLICK HERE FOR MORE SPORTS COVERAGE ON FOXNEWS.COM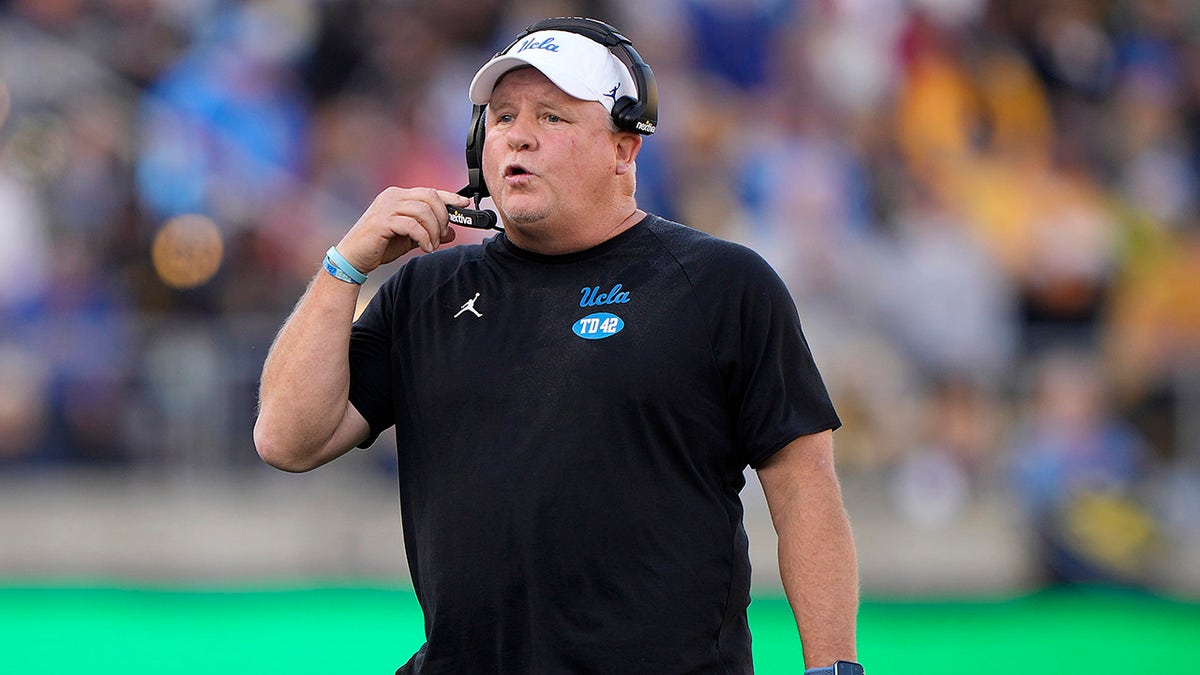 "This new rule, it's crazy," Kelly said during his interview before running off the field for halftime. "We had four drives in the first half. This game goes fast. Hope you guys are selling a lot of commercials."
Kelly's dig to the NCAA comes from the theory that the organization can now run more commercials to fill the gaps during college football games. More advertisements means more money for the NCAA if that is the case.
CONFERENCE REALIGNMENT 'HAPPENED BECAUSE OF MONEY,' UCLA HEAD BASKETBALL COACH SAYS
Utah head coach Kyle Whittingham also voiced his opinion on the matter, telling reporters after their 24-11 win over Florida that there "wasn't a lot of snaps."
"I guess if they were trying to tone that down, they accomplished their objective," Whittingham said. "Seemed like they made up for it with more commercials. There were commercials every two minutes. I don't know what that's all about. I guess we've got to pay the bills."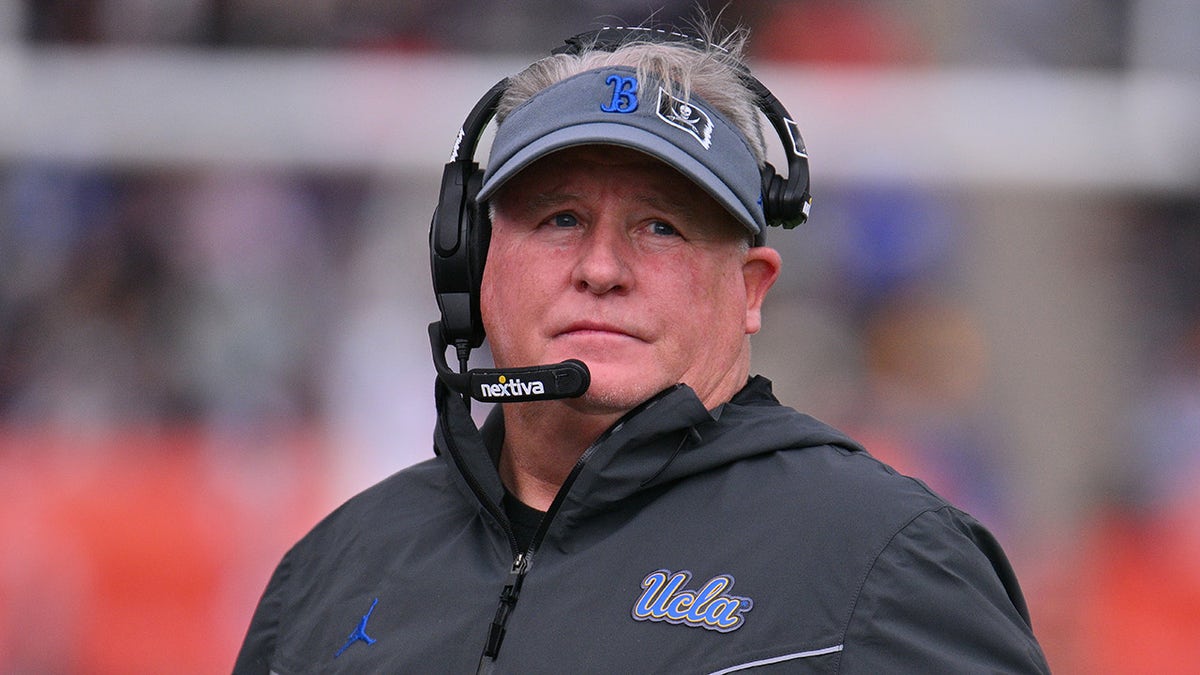 An X, formerly Twitter, user Colton Denning researched Week 0's games to see how long they took compared to last year's average time of 3 hours and 27 minutes.
During Week 0, the seven games that played averaged 3 hours and 23 minutes.
"Excluding Navy-Notre Dame, the average time of game yesterday was 3 hours and 29 minutes," Denning wrote on X. "Small sample, but I think it's a decent bet they've just replaced that game time with more commercials."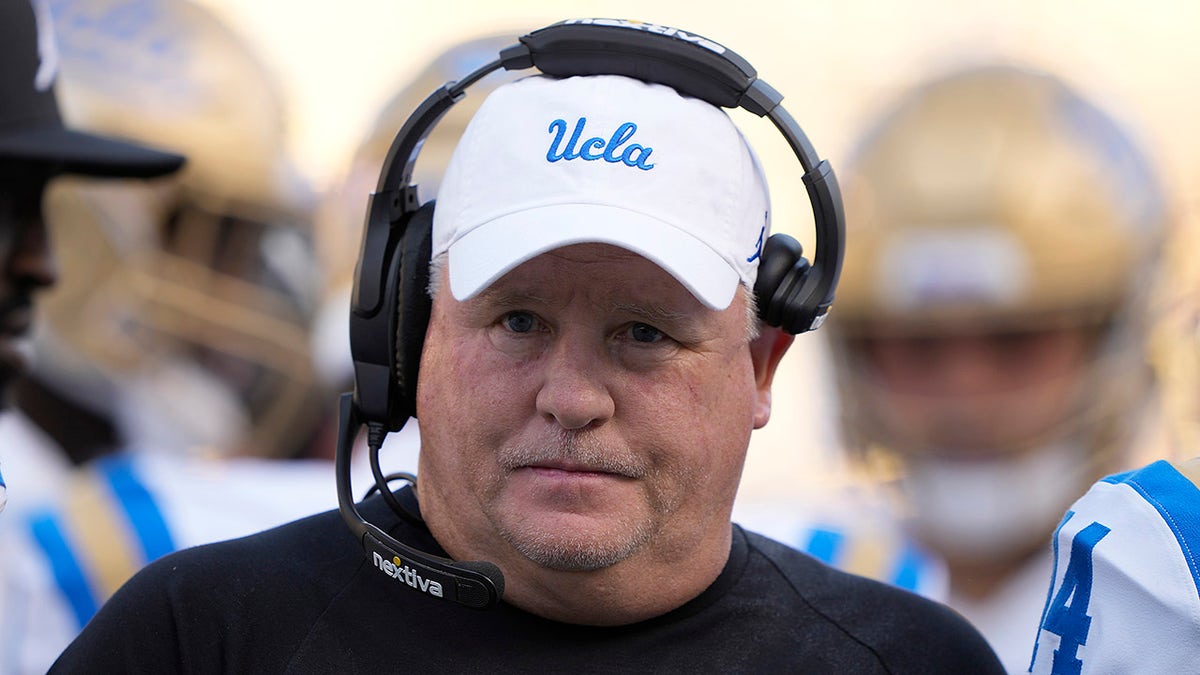 CLICK HERE TO GET THE FOX NEWS APP
Kelly won't mind when these games end in wins for his Bruins. It was a 27-13 victory where receiver J. Michael Sturdivant finished with five catches for 136 yards and a touchdown while Dante Moore went 7-of-12 with two touchdown passes and an interception. Ethan Garbers also got in at quarterback for UCLA, going 10-of-17 with one touchdown and two interceptions.