Connecticut angler reels in monster fish to set new state record: 'Taugzilla'
A Connecticut angler and his boat captain have reeled in a fish of a lifetime.
Aiden Cole has caught a massive 36 inch, 28.75 -pound tautog — better known as a "taugzilla" among the marine community.
Cole, who's reportedly a high school senior, reeled in the unbelievable catch while aboard the Melissa Ann under the direction of Captain Luke Wiggins, according to the Connecticut Fish and Wildlife's Facebook post.
ALLIGATOR GAR CAUGHT IN TEXAS WEIGHING 283 POUNDS SHATTERS MULTIPLE RECORDS: 'FOUR IN ONE FELL SWOOP'
Capt. Wiggins and Cole were fishing in the Thames River when they caught the tautog on Oct. 25.
The anglers immediately reached out to the Connecticut Fish and Wildlife after the massive catch.
"I got that call and I couldn't even understand what he was saying, they were so excited," David Molnar, a marine fisheries biologist, told Fox News Digital.
Once the fist had been weighed by Karen Westerberg at A&W Marina/Tackleshop, the large beast was immediately released, the post stated.
NORTH CAROLINA ANGLERS GO SWORDFISHING, INSTEAD CATCH RARE SPECIES: 'PREHISTORIC, ALMOST'
A fish over 10 pounds is a big deal, let alone one surpassing 20 pounds.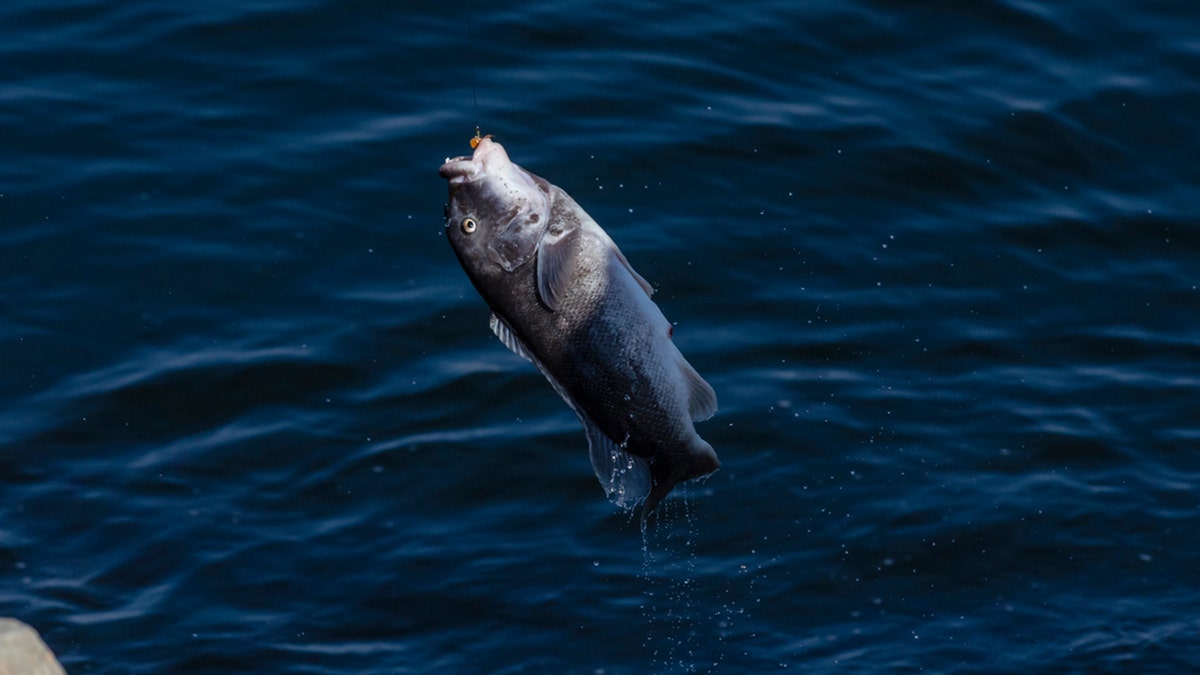 "These fish are gigantic. When you get 15, 20 pound fish that's very large," Molnar commented.
"They live very long…so I suspect this fish is 20, 25 years old."
Capt. Wiggins held the previous record for tautog after bringing in his own fish that was 32.5 inches long and close 24 pounds.
WASHINGTON FISHERMAN CATCHES MASSIVE RECORD-BREAKING MAHI MAHI: 'PRAYED FOR THAT'
"There is some speculation and belief this maybe the same fish captured 3 years earlier from the exact location," Molnar commented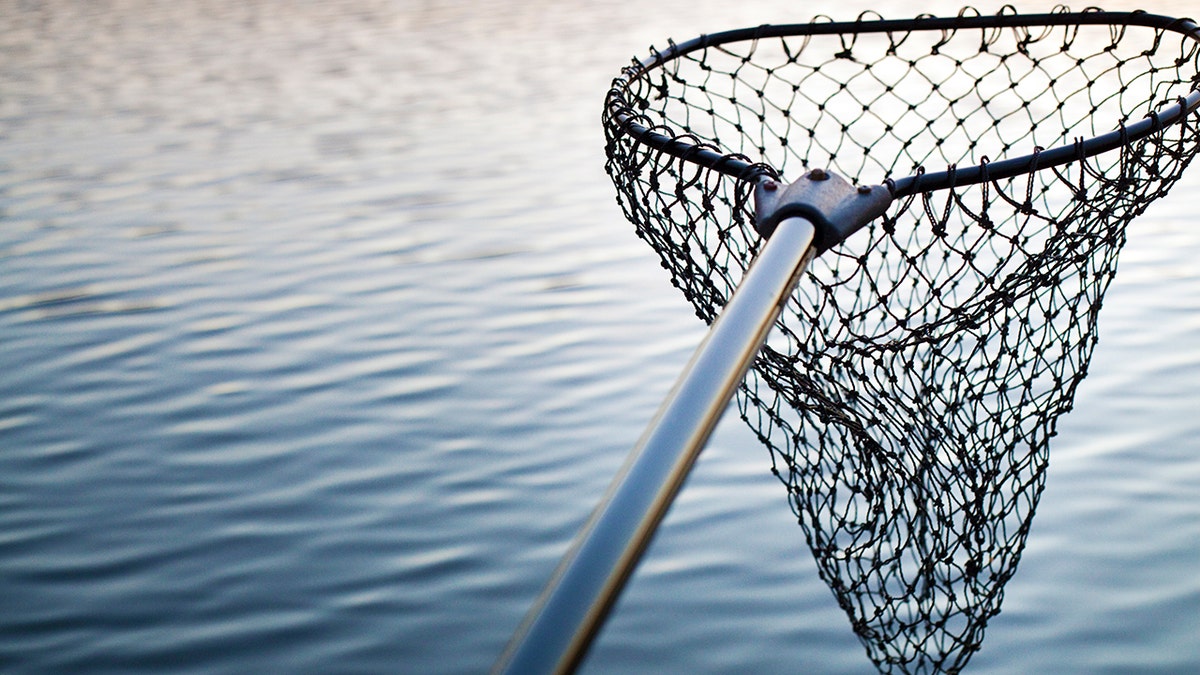 The fish has similar markings to the one Capt. Wiggins recorded at that time.
"It's an interesting coincidence and, it fuels the fire that catch and release is very important for species management and for the health of the ecosystem," he continued.
Tautog are considered to be a "yearlong resident" in the Long Island Sound area, Molnar noted.
ARKANSAS FISHERMAN PULLS 165-POUND PADDLEFISH ONTO SHORE: 'FISH OF A LIFETIME'
These fish go into a semi-hibernation state when the waters get cold and move into shallow waters to feed before that resting period, which is why tautog fishing in Connecticut is open until Nov. 28.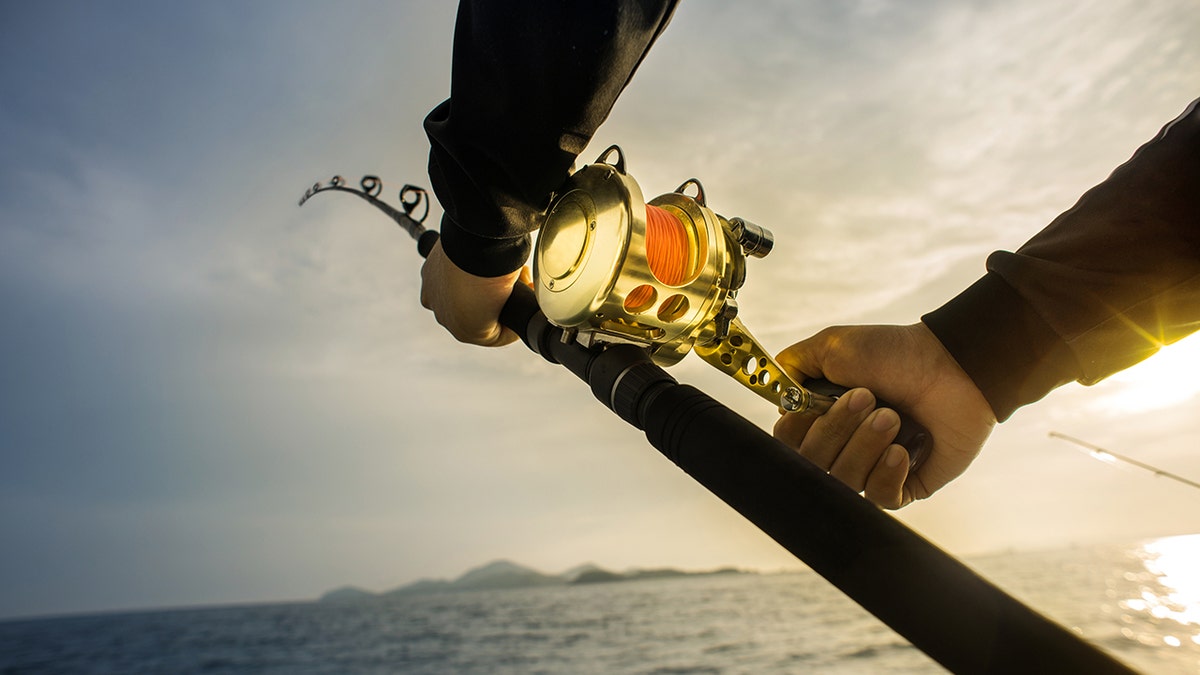 A tautog surpassing 15 lbs will be given the nickname "taugzilla" because they put up a real fight when caught.
"A lot of anglers will call them reef bullies because they are so hard to reel in. They are so strong for their size," Molnar stated.
Anglers hope to be one of the few to reel in a "Taugzilla" of their own for bragging rights.
CLICK HERE TO SIGN UP FOR OUR LIFESTYLE NEWSLETTER
Capt. Wiggins and Cole were apparently speechless to be one of the few to catch a beast of this size.
Fox News Digital reached out to Capt. Wiggins for comment.
For more Lifestyle articles, visit www.foxnews.com/lifestyle.