Embracer COO confirms departure following 'rough' year for the games giant
Embracer Group's chief operating officer has confirmed his departure from the company.
Egil Strunke shared the news on Monday and claimed he'd left the holding company – which owns many game developers such as Gearbox and Crystal Dynamics – last week.
In June, Embracer announced the appointment of an interim COO, which would be filled by Saber Interactive boss Matthew Karch.
The COO is typically the second in command, reporting to the CEO, and handles the daily business operations of a company.
"Last week I left Embracer Group as COO, and it's with mixed feelings I am parting ways this global company phenomenon, rooted in Karlstad, Sweden," Strunke wrote on Monday.
"On one hand I'm grateful for having had the chance to work with the one-of-a-kind [CEO] Lars Wingefors and all the other AMAZING colleagues (too many to mention!) which I will be sad to leave. On the other hand excited about the opportunities that lie ahead – starting and building my own company: Strunke Games."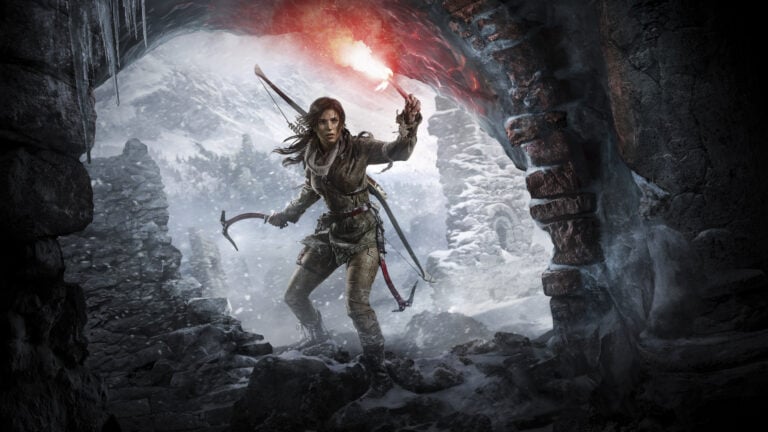 Strunke's history with Embracer spans two four-year stints, 2011 – 2014 and 2019 – 2023. In his statement, the former COO acknowledged his challenging final year at the firm.
"Although the last year has been rough, in line with general market changes and industry consolidation, I am positive that Embracer will come out stronger and with a long, bright future ahead of them."
The departure comes during a difficult year for the holding company, in which the collapse of a major deal has caused it to implement a "restructuring program" which will involve "the closing of studios and termination of projects".
Embracer has since made layoffs at companies including Gearbox Publishing, Tomb Raider maker Crystal Dynamics, and Knights of the Old Republic remake studio Beamdog.
It also shut down Saints Row developer Volition in August and is reportedly considering selling Borderlands maker Gearbox, which it acquired in 2021 in a deal worth up to $1.4 billion.
2023 has seen widespread job losses across the games industry.