Meg Ryan says she's 'not a good famous person' as she launches Hollywood comeback
Meg Ryan recently admitted she doesn't believe she is cut out for the spotlight as she mounts her Hollywood comeback. 
The 61-year-old actress, who is starring alongside David Duchovny in the new romantic comedy "What Happens Later," reflected on her eight-year hiatus from acting in a recent interview with Entertainment Tonight. 
"What Happens Later" marks her first film appearance since her 2015 directorial debut "Ithaca," which also starred her son Jack Quaid.
"I have to say, I don't think I was a very good famous person," Ryan said. "I just don't think I'm a good celebrity.
MEG RYAN SEEN FOR FIRST TIME IN 6 MONTHS AS SHE SUPPORTS PAL MICHAEL J. FOX AT DOCUMENTARY SCREENING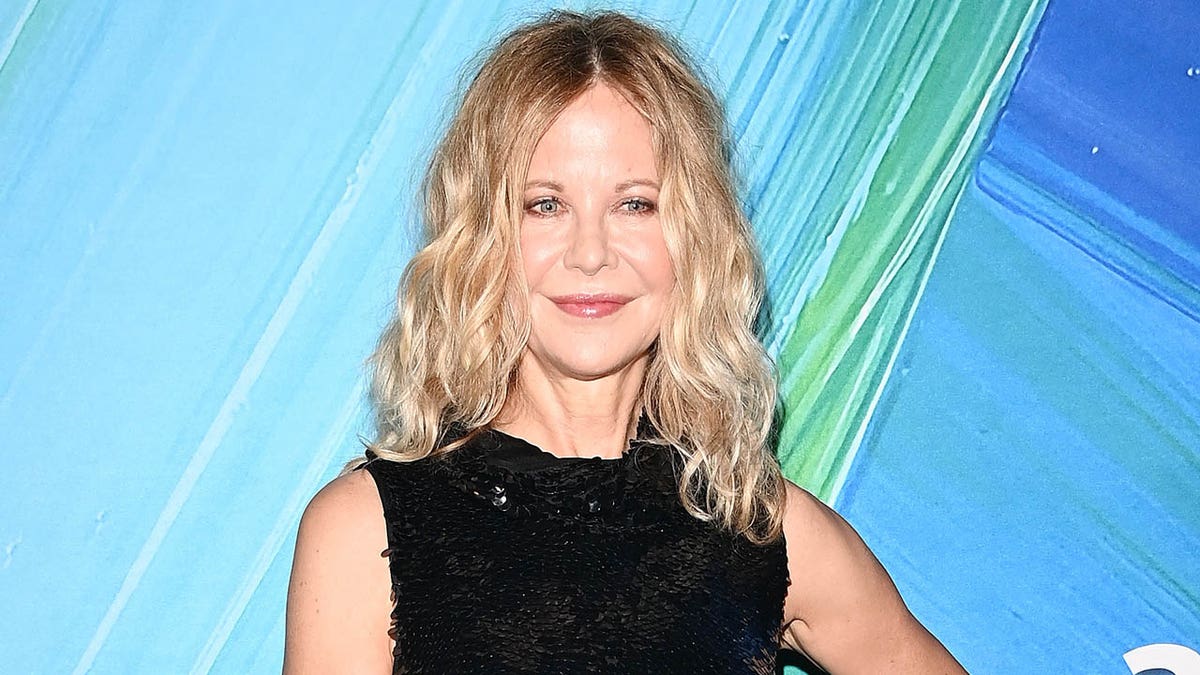 "And I've been working since I was a kid really. When you start that young — like 19, 20 or something, I was on the soap opera.
"And I just always felt a little bit like life was over, like, outside this little bubble, outside some sort of membrane," Ryan explained. "And I remember cars closing — like, expensive cars — and then you don't hear the outside anymore. You're roped off in that part of thing, and I just knew it's just not good for an artist or a creative person to have limited life, in a way, to draw from."
During her eight-year break, the mom of two chose to focus on her family. Ryan shares Jack, 31, with her ex-husband Dennis Quaid and adopted her daughter Daisy, 18, in 2006.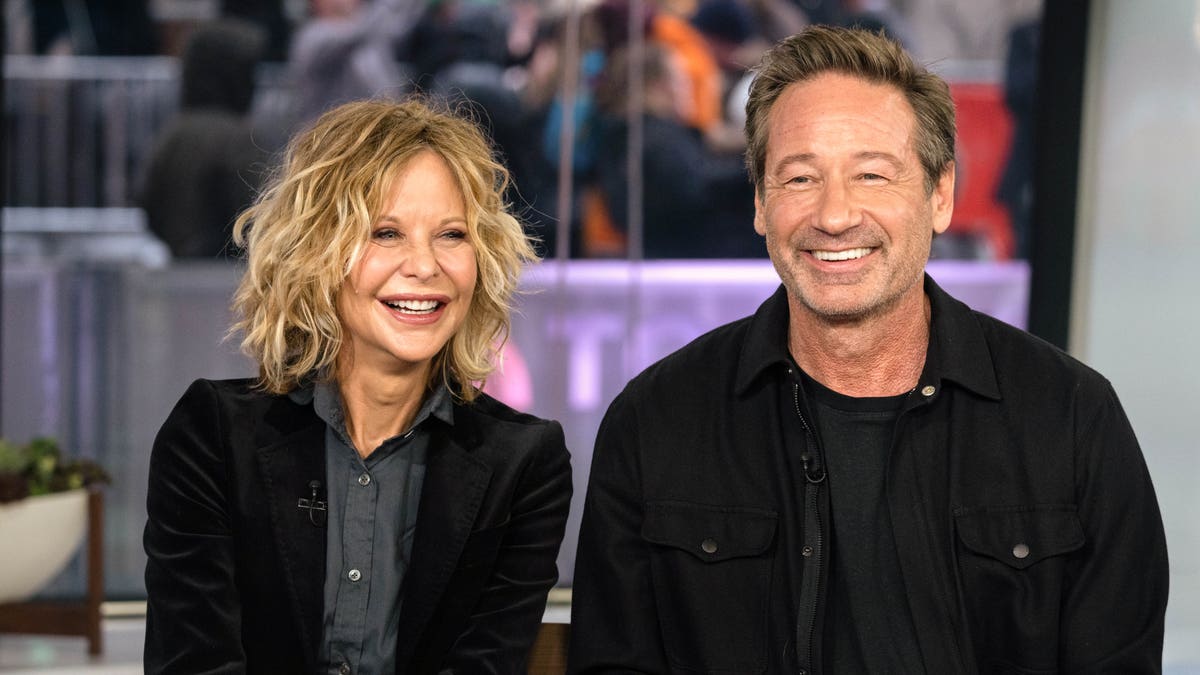 Now that she has spent some time living outside the bubble of Hollywood fame, the Connecticut native told Entertainment Tonight she was able to bring a fresh perspective to her craft with "What Happens Next."
"I'm grateful that I'm a mom, and I'm grateful that I have friends," Ryan shared. "I'm grateful that my life has so many different aspects to it. I traveled a lot. So, by now, I felt like, 'Oh, I have some stuff to say with this movie.'"
Ryan explained that she has had positive experiences with fans who recognize her from the many famous films she headlined as a reigning "It Girl" of the '80s and '90s. However, she told ET she ultimately decided to move out of Los Angeles to "change it up."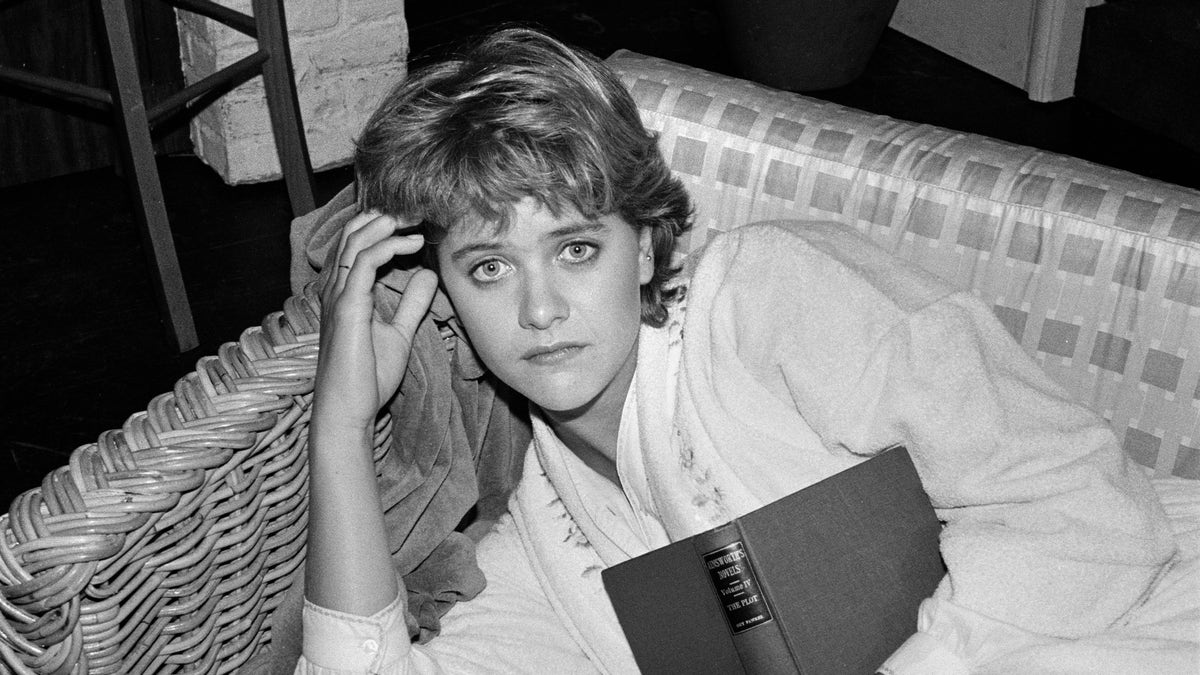 "I have a very charmed life," Ryan said. "People generally smile when they say hi to me, and they're happy about some of the movies I've done, and that's great.
"I'm not saying anything bad about that. I have a very charmed experience, I recognize that. But I wanted to sort of just extend out of that, move out of LA. Just change it up."
In addition to taking on her first romantic comedy role in 15 years, Ryan also directed "What Happens Next" and co-wrote the screenplay with Steven Dietz and Kirk Lynn. 
In the movie, Ryan and Duchovny play Willa and Bill, a pair of ex-lovers who reunite decades after their split when they are stranded at an airport during a snowstorm.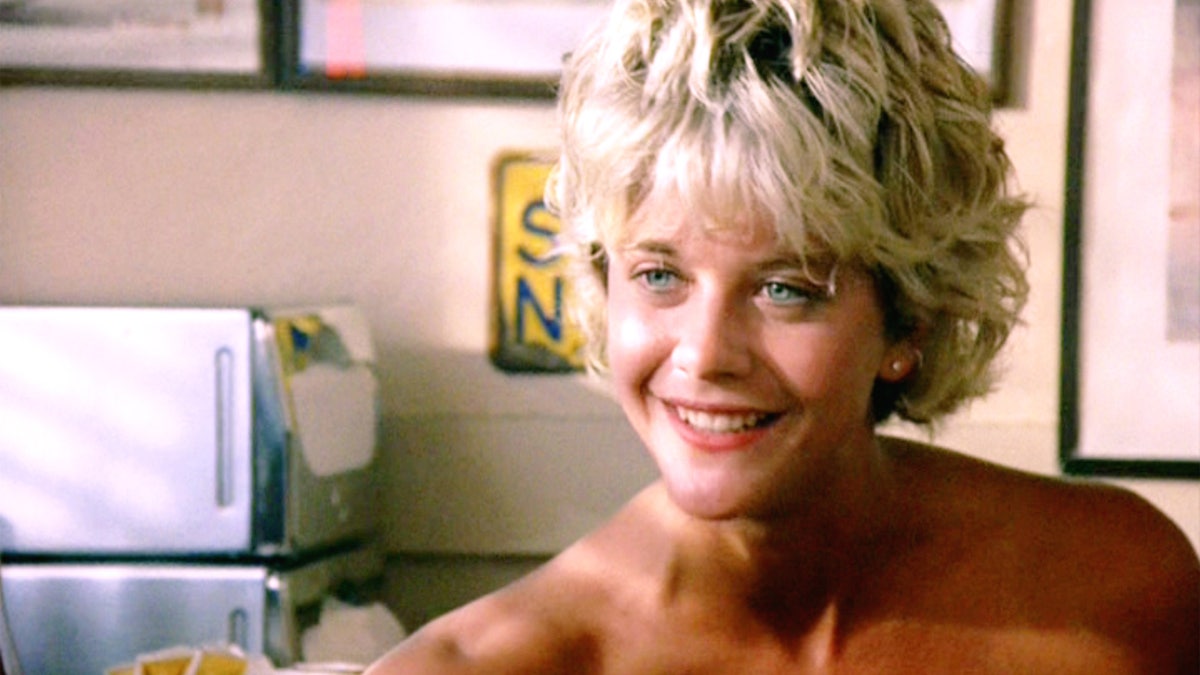 "Willa, a magical thinker, and Bill, a catastrophic one, find themselves just as attracted to and annoyed by one another as they did decades earlier," a plot synopsis for the film says. "But as they unpack the riddle of their mutual past and compare their lives to the dreams they once shared, they begin to wonder if their reunion is mere coincidence, or something more enchanted."
During her interview with ET, Ryan said that she enjoys experiencing all aspects of the filmmaking process as an actress, director and writer. 
"You get to be front and center. You get to be involved with someone else's creative life in an intimate way," the star said.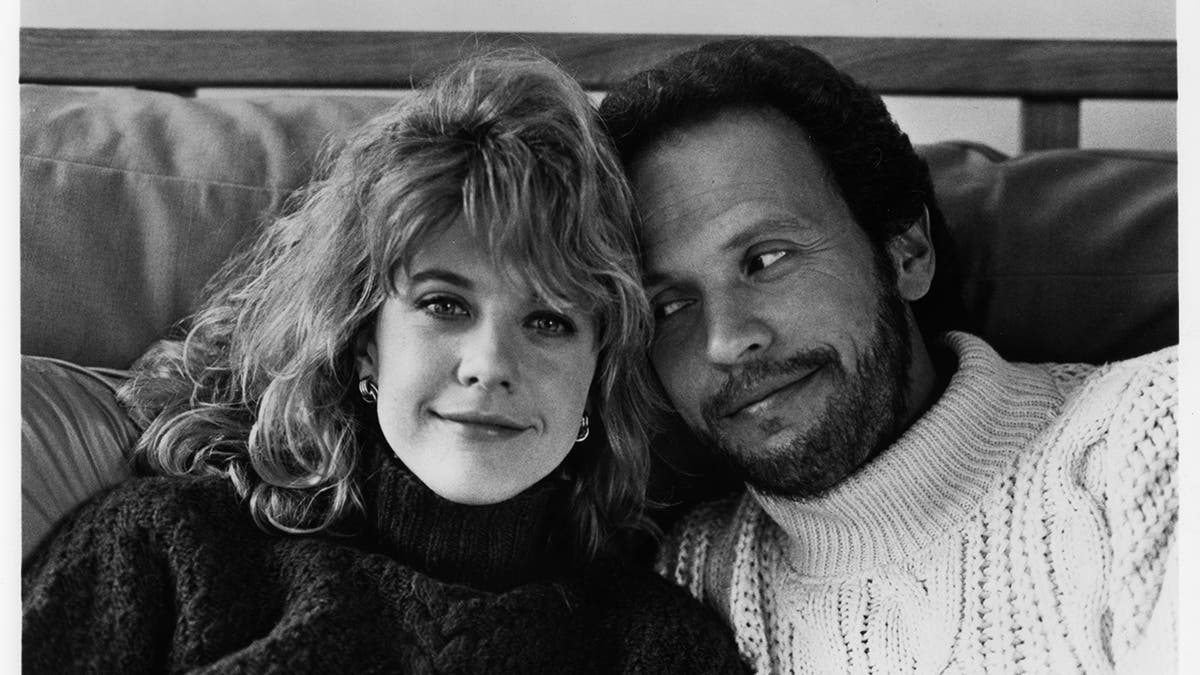 "That is cool. You learn how to talk to musicians. You learn how to search for the light with a DP [director of photography] whose life is about the light, sound. You become aware of life in a very intense way as a director."
LIKE WHAT YOU'RE READING? CLICK HERE FOR MORE ENTERTAINMENT NEWS
At the age of 21, Ryan made her acting breakthrough in 1982 when she starred as Betsy Stewart on the soap opera "As the World Turns." Following her television debut, Ryan landed her first major movie role in the 1986 film "Top Gun," starring Tom Cruise as Lt. Pete "Maverick" Mitchell. 
Ryan played Carole Bradshaw, the wife of Mitchell's best friend Lt. Nick "Goose" Bradshaw (Anthony Edwards).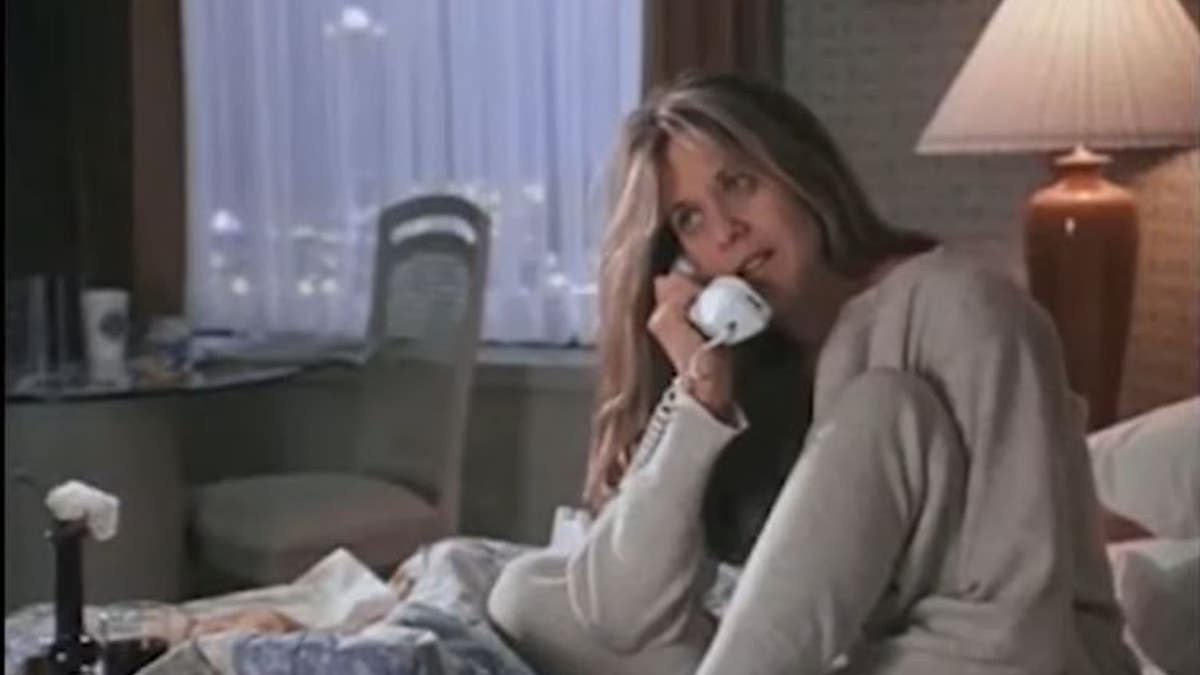 Three years later, Ryan was cast opposite Billy Crystal in Rob Reiner's 1989 romantic comedy "When Harry Met Sally." The movie became a box office hit and remains an enduring comedy classic. The part of Sally marked Ryan's first leading role in a movie, and she earned a Golden Globe nomination for her performance.
Ryan became the queen of '90s rom-coms, starring in a number of popular films, including "Sleepless in Seattle" and "You've Got Mail," opposite Tom Hanks.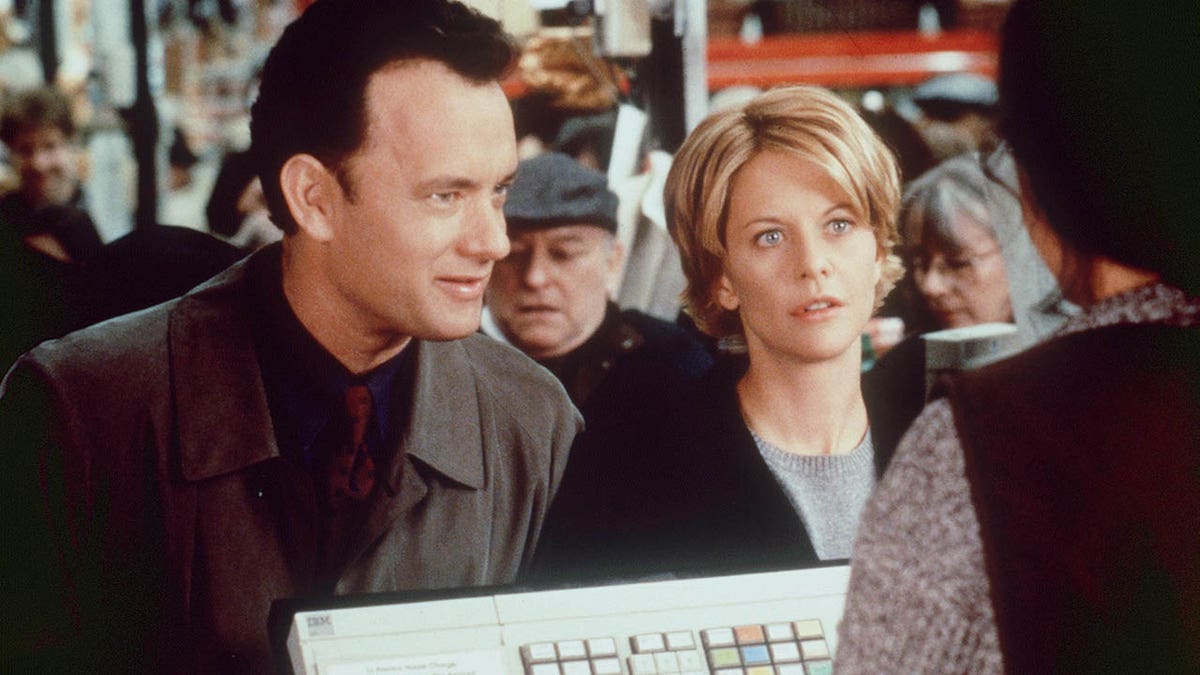 She was also the lead in "Joe vs. the Volcano," "When a Man Loves a Woman," "French Kiss," "City of Angels," "Courage Under Fire" and "Kate & Leopold," among others.
"Serious Moonlight" from 2009 marked Ryan's last rom-com role before returning to the genre with "What Happens Later."
CLICK HERE TO SIGN UP FOR OUR ENTERTAINMENT NEWSLETTER
In an interview with People last month, Ryan also shed some light on why she paused her acting career for almost a decade.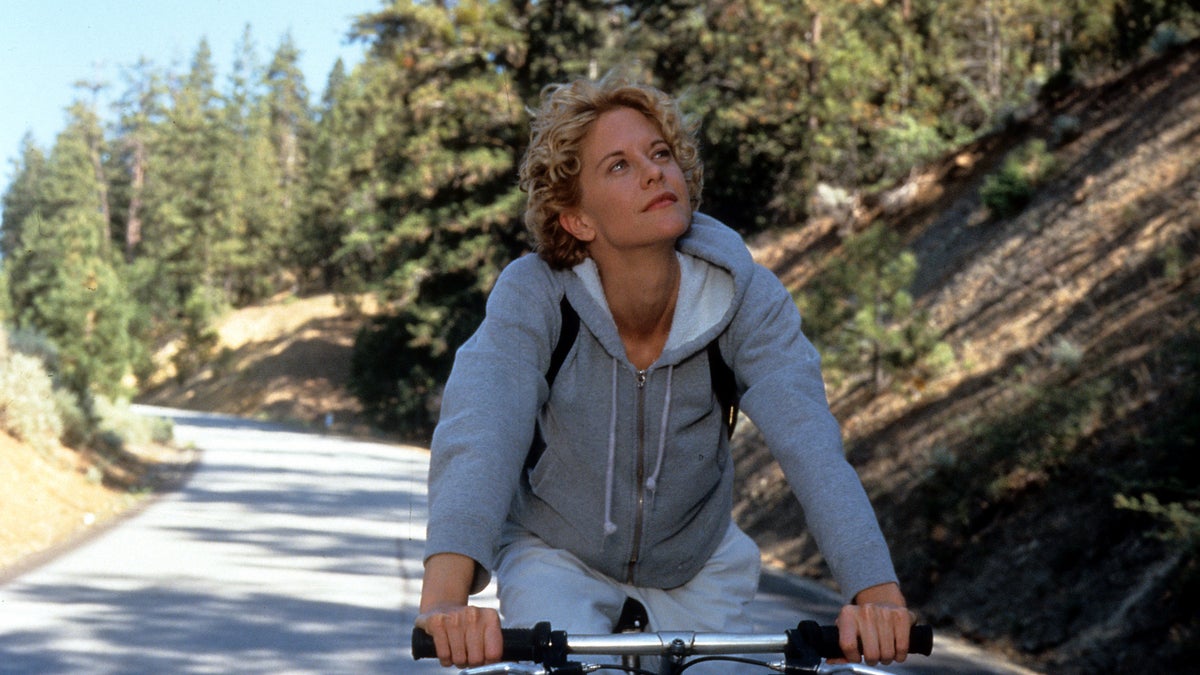 "I took a giant break because I felt like there's just so many other parts of my experience as a human being I wanted to develop," she explained. 
"It's nice to think of it as a job and not a lifestyle. And that is a great way of navigating it for me."
"What Happens Later" was released in theaters Nov. 3. 
CLICK HERE TO GET THE FOX NEWS APP
Fox News Digital Stephanie Giang-Paunon contributed to this report.