ChatGPT update allows anyone to make their own personalised AI assistant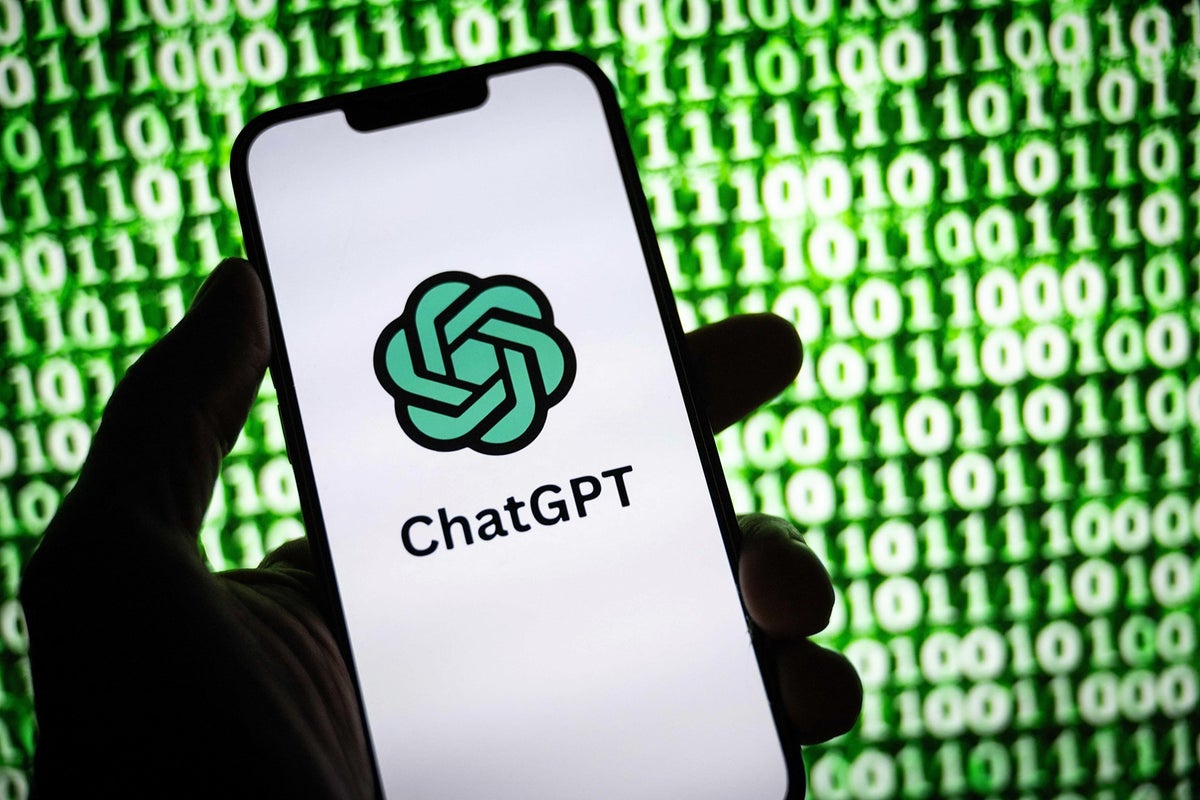 OpenAI has unveiled a major new update for its popularAI chatbot, allowing anyone to create their own personalised version of ChatGPT.
The purpose-built artificial intelligence is "designed for flexibility", according to the company, allowing people to create anything from an AI-powered holiday planner, to a voice-controlled DJ.
"Eventually you'll just ask the computer for what you need, and it'll do all of these tasks for you," OpenAI chief executive Sam Altman said during a keynote speech at the firm's first developer conference in San Francisco on Monday.
Users will be able to publish their unique versions of the AI bot onto a marketplace called the GPT Store, where other users can download and use them.
The new feature is one of several new abilities of the viral AI chatbot, with its training data now running until April 2023 instead of the previously limited version whose knowledge ended in 2021.
"We really believe that gradual iterative development is the best way to address the safety challenges of AI," Mr Altman said. "We think it's especially important to move carefully towards this future."
The tech boss also revealed that ChatGPT now has more than 100 million weekly active users, including two million developers who use the platform.
The updates come amid growing competition from other tech firms like Google and Meta, which have launched their own versions of the AI chatbot in the year since ChatGPT was released.
The most recent arrival is Grok, launched over the weekend by Elon Musk's new artificial intelligence startup xAI.
Mr Musk claims that his AI chatbot – which is currently only available for paying subscribers of X (formerly Twitter) in the US – can outperform its rivals in certain areas due to real-time access to data from the social media platform.
"Grok is designed to answer questions with a bit of wit and has a rebellious streak, so please don't use it if you hate humour," a blog post introducing the new AI noted.
"A unique and fundamental advantage of Grok is that it has real-time knowledge of the world via the X platform. It will also answer spicy questions that are rejected by most other AI systems."