Top Biden ally, Democratic strategists sound alarm over Trump's election chances: 'We should be terrified'
One of President Biden's allies in the senate, Sen. Richard Blumenthal, D-Conn., and several Democratic strategists sounded the alarm on Donald Trump's election chances, saying, "we should be terrified," the Washington Post reported Tuesday. 
"I am concerned," Blumenthal told the Washington Post. "I was concerned before these numbers. I am concerned by the inexplicable credibility that Donald Trump seems to have despite all of the indictments, the lies, the incredible wrongdoing."
The senator also said that Biden needed to act "more impactfully and dramatically" in selling his record to voters. 
A New York Times/Siena College poll released on Sunday found that Trump was leading Biden by 10 points in Nevada, six points in Georgia, five points in both Arizona and Michigan, and four points in Pennsylvania.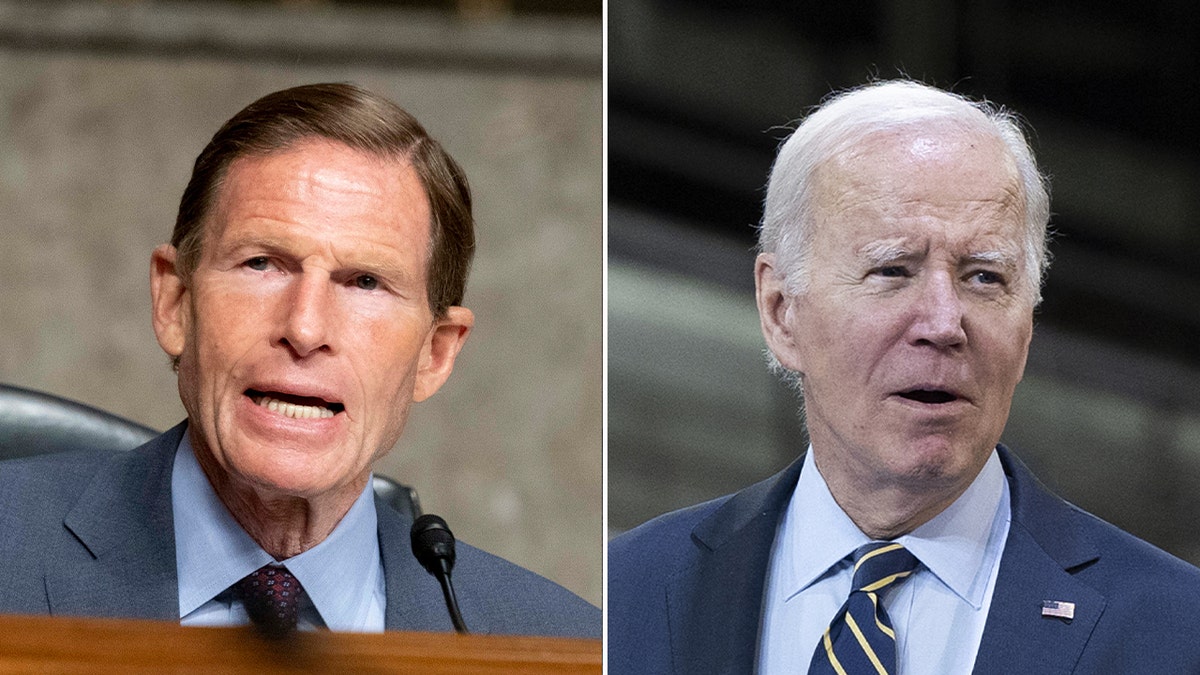 CNN PANELISTS SOUND ALARM ON 'REALLY SCARY' POLL SHOWING BIDEN TRAILING TRUMP IN KEY STATES
In Wisconsin, Biden held a two-point lead over Trump. Biden won all six states in 2020.
"We should bed wet a little," one strategist told the Post. "We should be scared. We should be terrified about what might happen."
Some Democratic strategists told the outlet that the president was having trouble connecting with younger voters. 
"Once it's Trump and Biden next year, a big chunk of that will come back. We need all of it to come back," Simon Rosenberg, a Democratic strategist, told the Washington Post. "There's a distance between Biden and younger voters that we're going to have to overcome. This is a weakness that we're going to have to address. I think it is doable."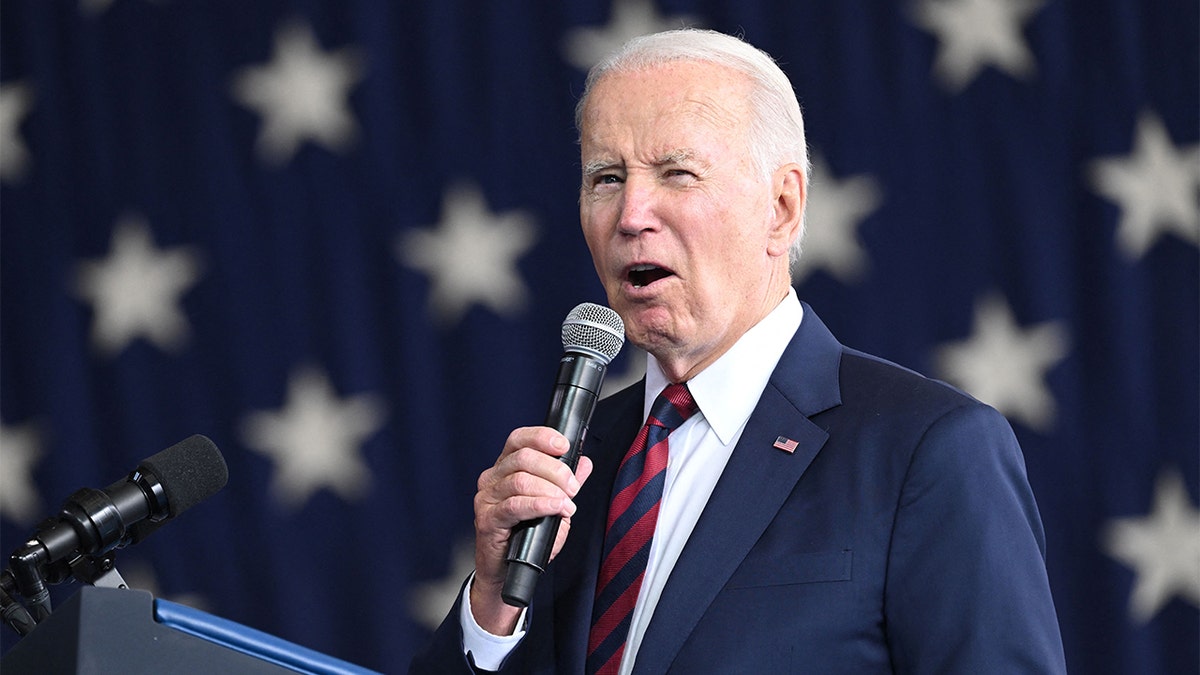 DAVID AXELROD DOUBLES DOWN ON DOUBTS ABOUT BIDEN 2024 RUN: 'IF HE WERE 60, NOT 80'
Cliff Albright, co-founder of the Black Voters Matter Fund, told the outlet that young, Black voters were disappointed in the president because of his support for Israel as well as his failed policies on student loan forgiveness. 
"People fundamentally misunderstood what Black voters said in 2020," Albright said. "The depth of support was never there. The enthusiasm was never there for Biden. We were very pragmatic. We knew he was the best chance to beat Trump."
Democrats have also questioned the president's focus on "Bidenomics," according to the outlet, as well as concerns over how the president's campaign is being run.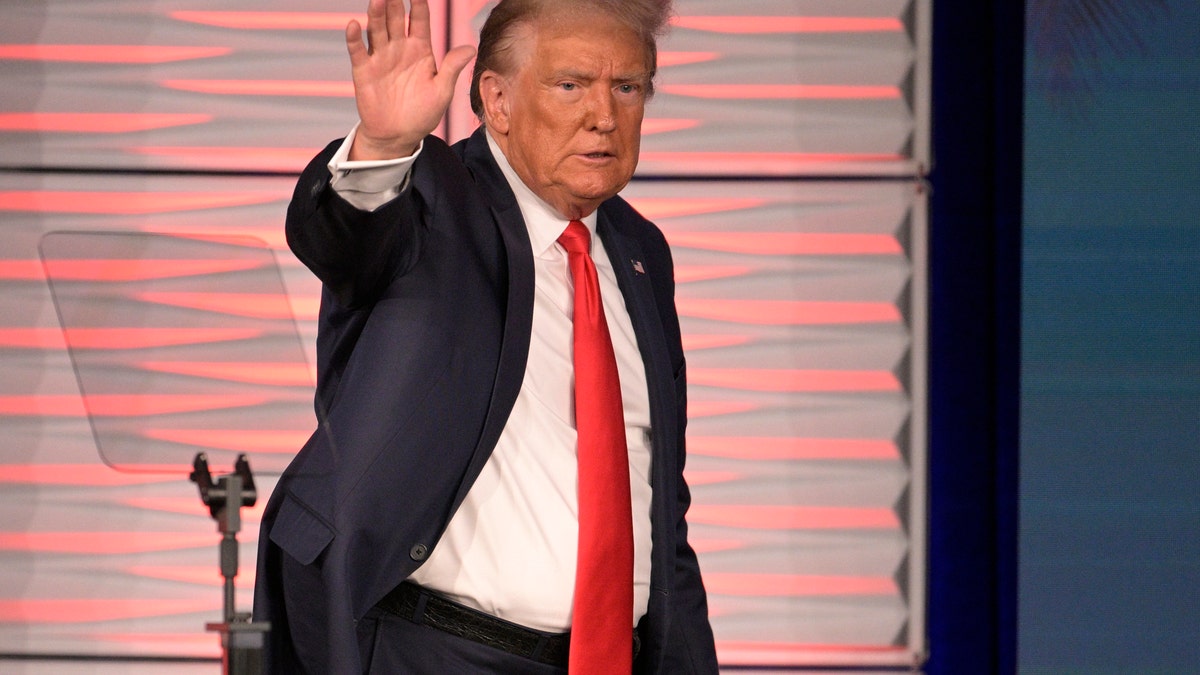 "There are concerns among people in the consulting world that the campaign is not being run the way it's supposed to be run," a Democratic strategist told the Post.
Former Obama adviser David Axelrod suggested it may be "wise" for President Biden to drop out of the 2024 race in a series of social media posts on Sunday. 
"The @POTUS is justly proud of his accomplishments. Trump is a dangerous, unhinged demagogue whose brazen disdain for the rules, norms, laws and institutions or democracy should be disqualifying. But the stakes of miscalculation here are too dramatic to ignore," he warned.
CLICK HERE TO GET THE FOX NEWS APP 
For more Culture, Media, Education, Opinion and channel coverage, visit foxnews.com/media. 
Fox News' Kristine Parks contributed to this report.