Michigan Democrat calls Biden 'transitional president,' suggests he step down after one term
A former Democratic state lawmaker from Michigan sounded the alarm on President Biden's re-election campaign and said while he seemed "perfect" in 2020, Biden was a "transitional president," the Wall Street Journal reported Thursday.
The Wall Street Journal reported that some Democratic leaders in battleground states were concerned about Biden's chances of defeating the current GOP front-runner, Donald Trump.
"It feels like he was the perfect person for 2020. But not for 2024," the former Democratic state lawmaker in Michigan, who remained anonymous, told the Wall Street Journal. "He's a transitional president, and you have to know when to transition, and it is now."
Two polls released this week showed Trump ahead of Biden in a hypothetical general election rematch as well as in several battleground states.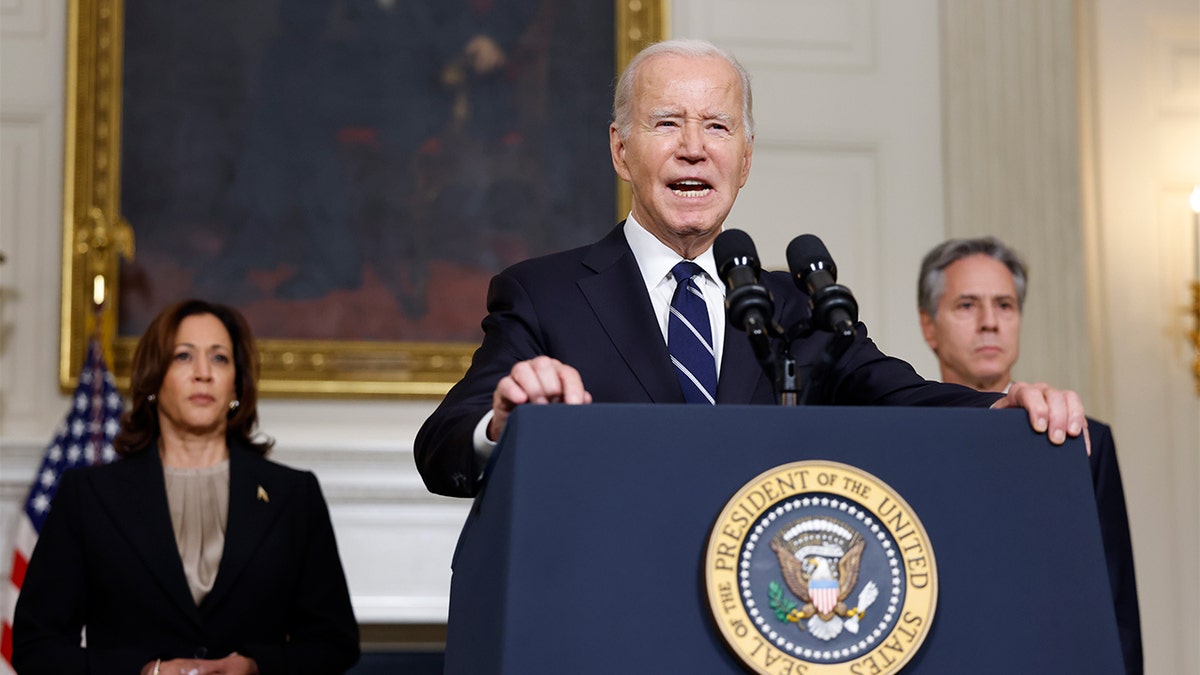 DAVID AXELROD QUESTIONS WHETHER IT IS 'WISE' FOR BIDEN TO STAY IN 2024 RACE: 'STAKES…TOO DRAMATIC TO IGNORE'
A CNN poll released Tuesday showed Trump ahead of Biden 49%-45% among registered voters in a hypothetical 2024 general election matchup.
A member of the DNC, who also remained anonymous, told the Wall Street Journal that they believed people were hoping Biden would drop out of the race. 
"The sense I get from people is that they are hoping the president will make the decision that it's in the best interest of the country that a stronger candidate be the Democratic Party's nominee. I don't think anyone is prepared to push him out," a member of the DNC told the WSJ. "At some point, he may have no choice."
Trump was ahead of Biden in five of the six most important battleground states, a New York Times-Siena College poll released Sunday found.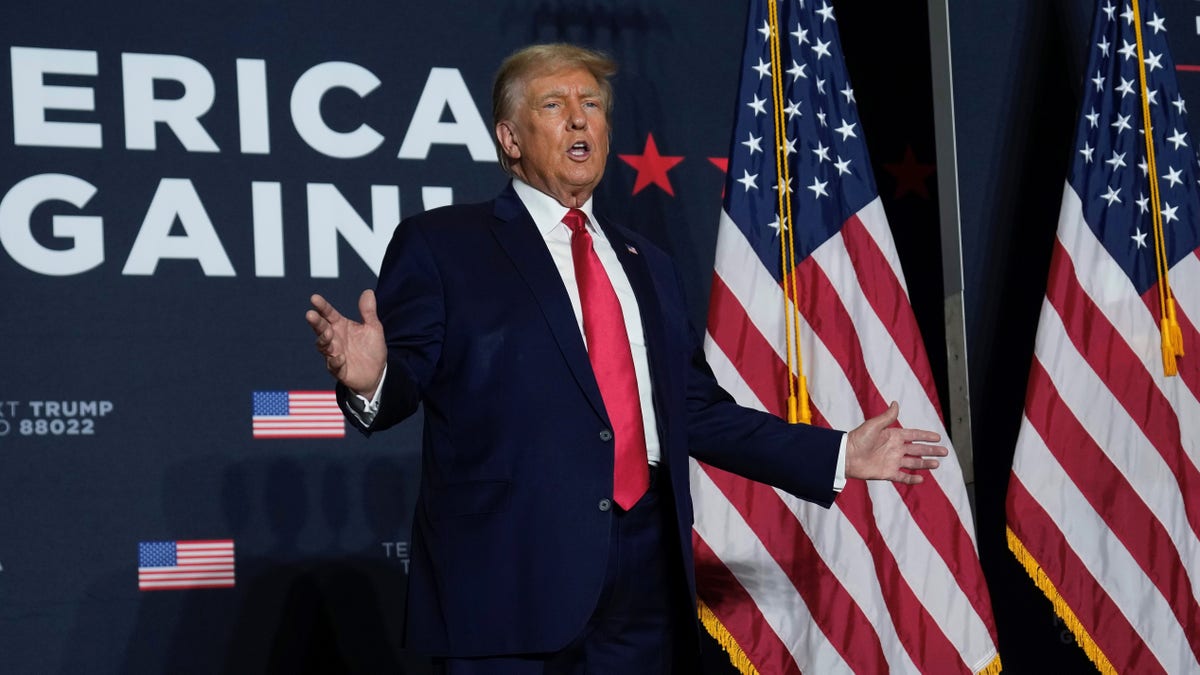 LEADING PROGRESSIVE SAYS SHE SEES 'GREAT TROUBLE' FOR BIDEN RE-ELECTION
Trump is leading Biden by 10 points in Nevada, six points in Georgia, five points in both Arizona and Michigan, and four points in Pennsylvania. Biden's only lead is in Wisconsin, where he beats Trump by two points.
The NYT/Siena College poll also showed that voters remained concerned about the president's age. The poll found that 71% of voters think Biden, who is turning 81 in November, is too old to be president. 
Just 39% of voters said Donald Trump, who is 77, was too old to be president.
Democratic National Committee member from Pennsylvania Rick Bloomingdale told the Journal that there was a "consistent worry" about the president's age. 
"Biden is not much of a horn-blower," Bloomingdale told the WSJ. "Democrats are good at doing. We're not as good at telling the story as we should."
CLICK HERE TO GET THE FOX NEWS APP 
For more Culture, Media, Education, Opinion and channel coverage, visit foxnews.com/media.