Parents, kids sidelined as Portland teachers' union, district remain gridlocked amid strike: 'Setting us back'
Portland's teachers are on strike, leaving some 45,000 students – and their parents – to wrestle with the changes that come with shuttered schools.
On one end of the strike, teachers voiced concerns over salaries that haven't kept pace with inflation, the stresses of larger class sizes and lack of resources, all elements driving a teacher exodus devastating school districts nationwide.
On the other, the district looks at the demands of the Portland Association of Teachers with spending concerns they argue could translate into staffing cuts in the future.
Parents want the ordeal sorted out.
PORTLAND TEACHER STRIKE CANCELS SCHOOL FOR SOME 45,000 STUDENTS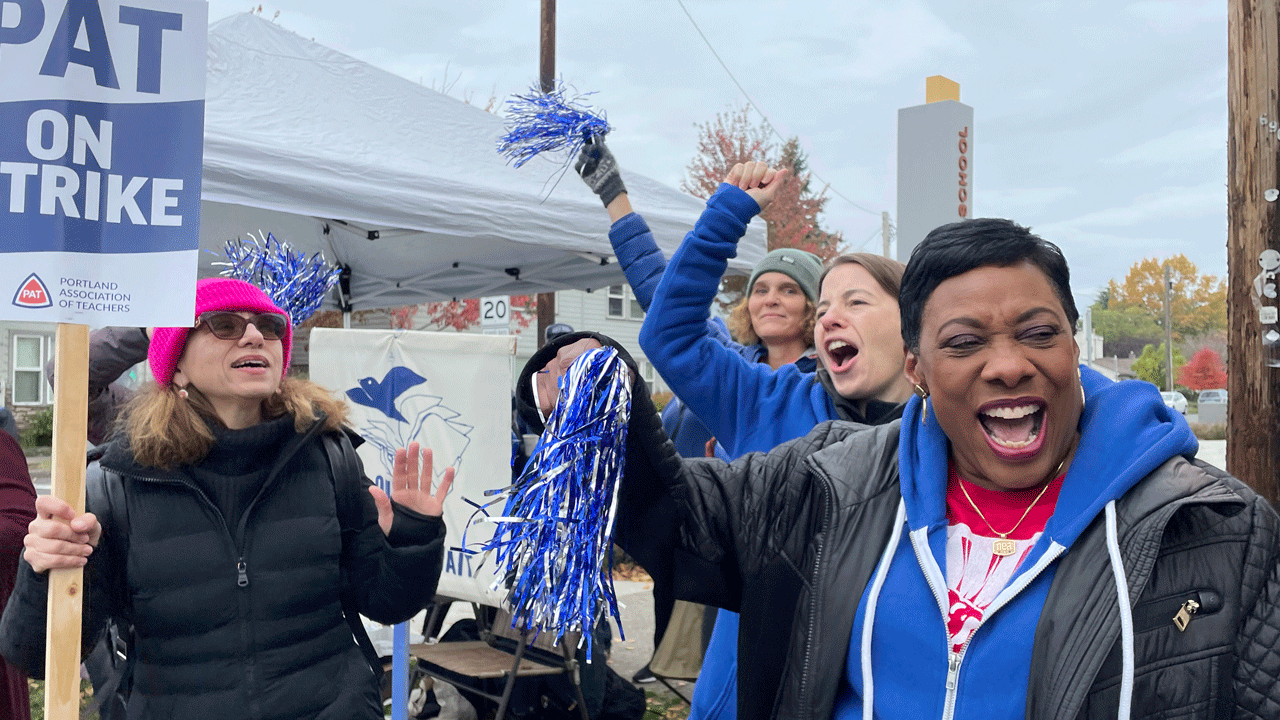 "I support the teachers. I want them 100% to get everything that they want, but it's not likely," one mother of two Portland Public Schools (PPS) high school students told Fox News Digital Tuesday. 
"It's, 'We want world peace. We want clean water for everybody. We want a lot of things that are going to happen over time with planning and budgeting.' And we just cannot meet their wish list 100% at this time. I just feel like they're holding out for something that's not possible."
While the parent said she is fortunate that both of her children are old enough to fend for themselves, and she doesn't have to dish out money for daycare as other parents might, the sudden routine change still poses a challenge.
Her son has a speech disorder which requires a personalized learning plan, she said. 
CALIFORNIA TEACHERS UNION PUSHING FOR HOMELESS ACCESS TO SCHOOL PARKING LOTS AMID LOOMING STRIKE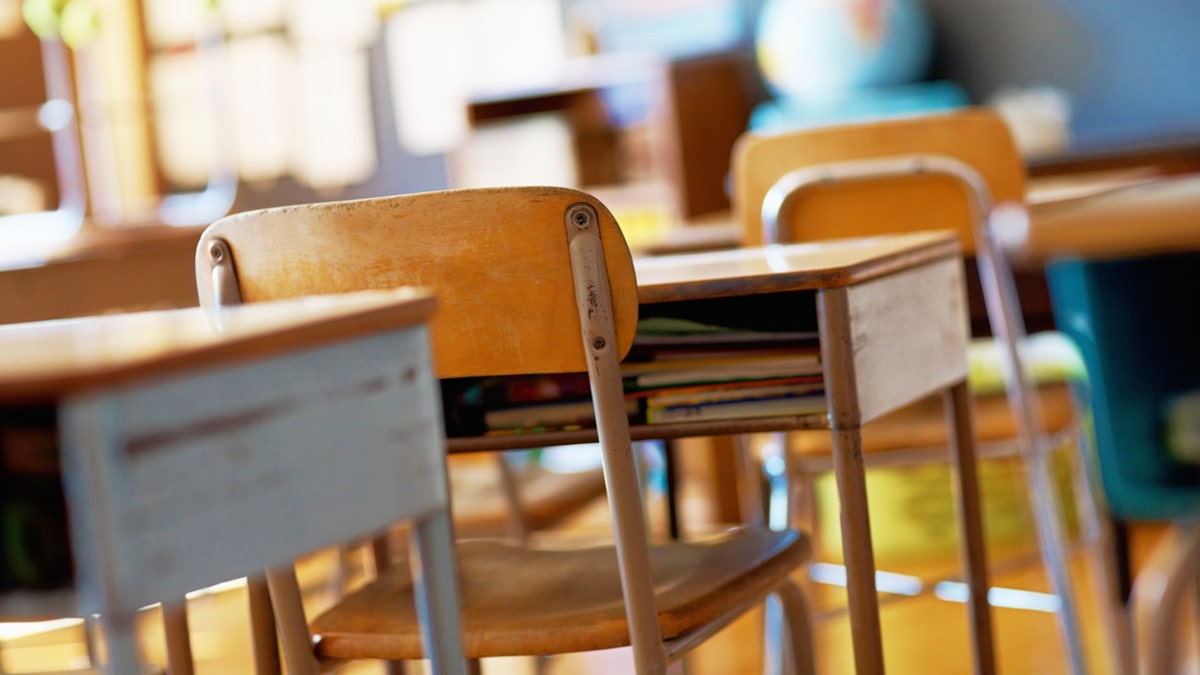 "He has a really difficult time getting comfortable," she explained. "And he was at a K-8 school, and he just graduated, and he's trying to transition to this whole new population of people that don't know him…
"Trying to find his way in this place has been difficult," she continued. "We were just getting into our routine, getting him and his teachers kind of acclimated together, so this disruption is just setting us back."
Another parent from the district told FOX 12 in Portland she is concerned about the amount of "unstructured free time" teenagers have thanks to the strike. 
"We've got these two adults that can't solve a problem," she said. "That is an adult problem. It's not a kid's problem. But our kids are the ones that are paying the price."
SAN FRANCISCO TEACHER UNION LEADER THREATENS STRIKE IF PAY RAISES AREN'T MET AMID BUDGET WOES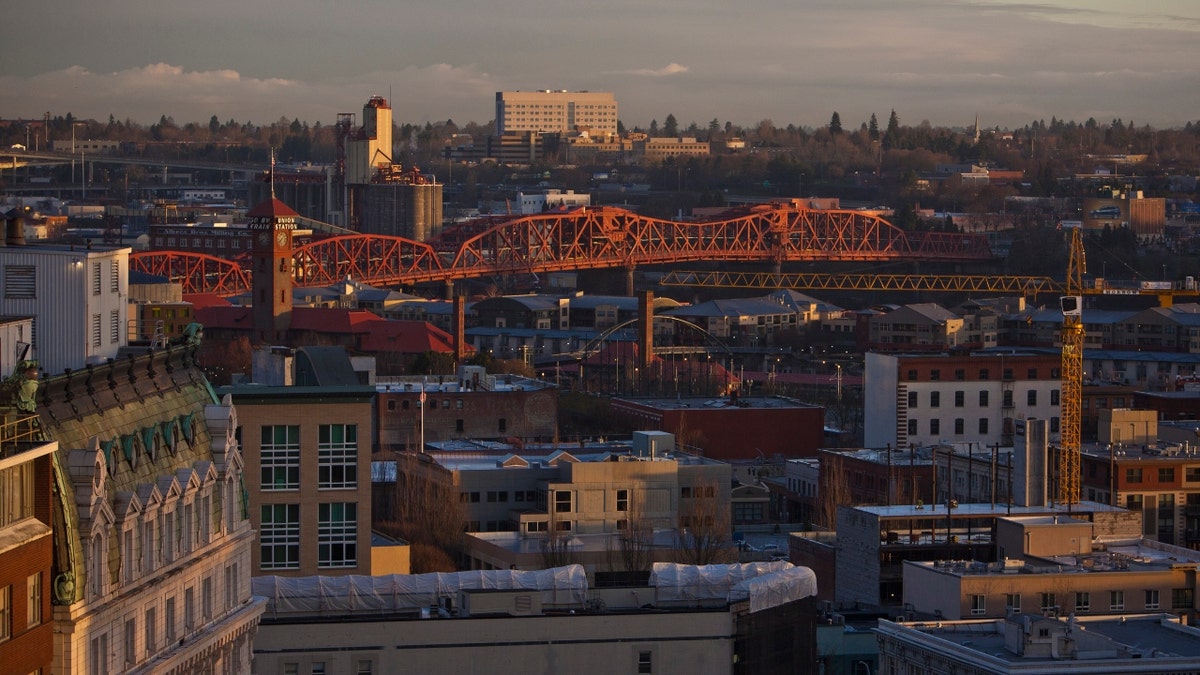 A third parent who has two children in the district told the outlet that shutting down the schools is a "bad thing," adding, "We should not want schools to be shut down. We should want schools to be open."
He added that he has already purchased plane tickets to send his two children to spend time with their grandmother for a couple of weeks, an indicator that he speculates the strike won't end anytime soon.
The mother who spoke to Fox News Digital said the strike's future remains hazy since the district's teachers have never gone on strike before.
"It's really hard to tell [how long it could last]," she said. 
"They've always stayed at the table and continued bargaining, but I think they're trying to make a point and, unfortunately, it's our kids who are being the pawns in this, and they're the ones that are suffering."
Fox News Digital requested comment from the Portland Association of Teachers and Portland Public Schools, but has not received a response from either.
However, the PAT website explains why the organization believes a strike is necessary, noting the move is for "students."
"Our teachers have been negotiating with Portland Public Schools and no matter how hard they've advocated for their profession and our students – PPS is not budging!" the site reads, adding, "Striking is their last resort and they are doing this for us, for our community, and for their families! This is a short term inconvenience for a long term solution!"
PPS, meanwhile, has consistently posted on its website to inform parents of the daily progress regarding negotiations.
For more Culture, Media, Education, Opinion and channel coverage, visit foxnews.com/media.
The Associated Press contributed to this report