Upcoming Marvel Movies and TV: MCU Release Date Schedule for Phase 5 and 6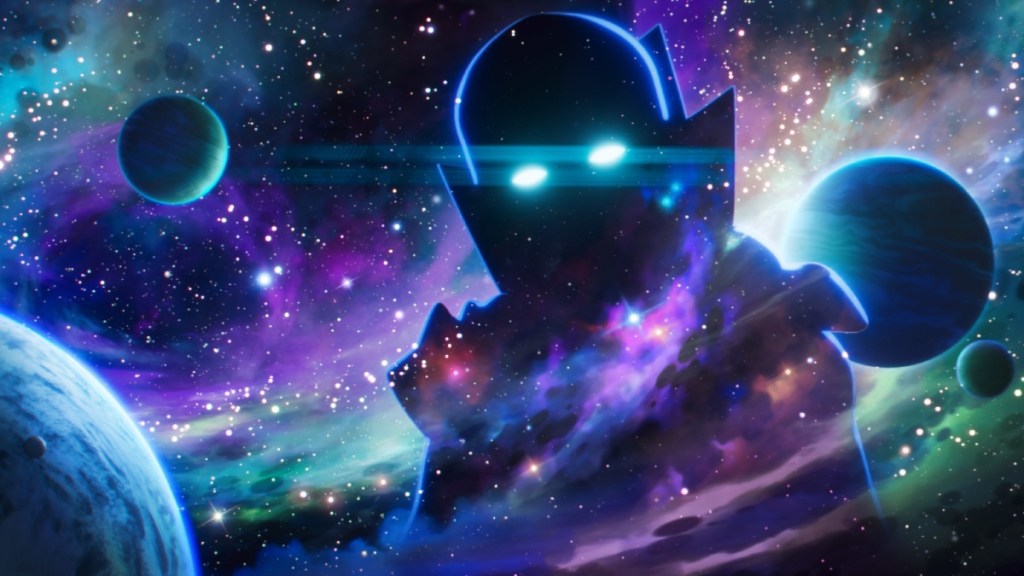 What If…? Season 2
Release Date: December 2023
Bryan Andrews and AC Bradley return to shepherd in another season of wild animated MCU multiverse adventures in What If…? season 2 this holiday season. Hela, Captain Carter, Scarlet Witch, Iron Man, Black Widow, Doctor Strange, Peter Parker, Thanos, the Grandmaster, Red Guardian, Ego, Shang-Chi, Winter Soldier, Captain America, and Gamora will all be helping or hindering the multiverse in season 2, and there will also be a 1602-inspired storyline in the mix. The first episode of the second season will be "What If…Captain Carter Fought the Hydra Stomper?" so get ready for some heartbreak.
Echo
Release Date: January 10, 2024
Introduced in Hawkeye and played by Alaqua Cox, Echo aka Maya Lopez will be getting her own spin-off series on Disney+. Here's the official synopsis…
"The origin story of Echo revisits Maya Lopez, whose ruthless behavior in New York City catches up with her in her hometown. She must face her past, reconnect with her Native American roots and embrace the meaning of family and community if she ever hopes to move forward."
Chaske Spencer, Tantoo Cardinal, Devery Jacobs, Cody Lightning, Graham Greene, and Zahn McClarnon also star. Sydney Freeland (Navajo) and Catriona McKenzie (Gunaikurnai) direct episodes. The big news is that Vincent D'Onofrio and Charlie Cox will return in this series as Kingpin and Daredevil respectively. Kingpin's re-emergence is certainly a surprise: it was thought that Echo killed him at the end of Hawkeye.
Marvel will break release tradition in major way with this one, dropping all the Echo episodes at once for binging!